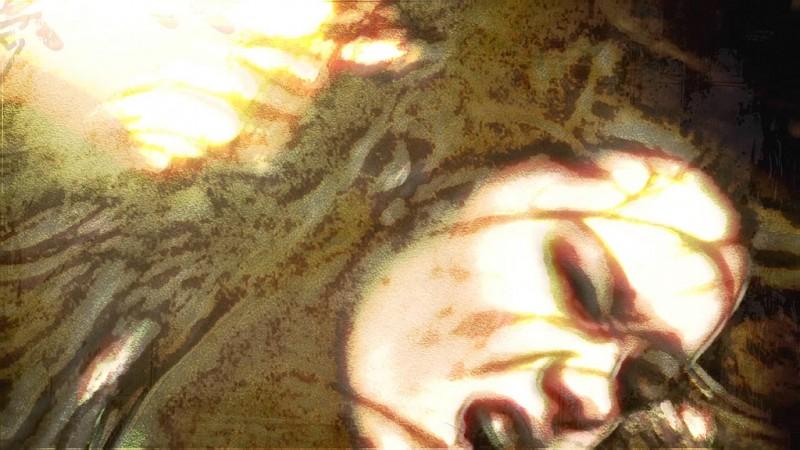 A minor stabbed her tutor this Teachers' Day on Tuesday after he tried to rape her at a coaching institute in Muzaffarnagar, Uttar Pradesh.
Tamil Nadu girl commits suicide after teacher scolds her for period stains on uniform
The 17-year-old managed to escape the sexual assault attempt by the turtor by fighting him with a pencil compass from her geometry box.
The victim, a class nine student had arrived at the coaching institute in Dwarkapuri area of Muzaffarnagar city a little earlier than her scheduled time.
Brave defence
The tutor, who has been identified as 32-year-old Ajay Sharma, took advantage of the situation. According to police, Sharma initially misbehaved with the student and then allegedly tried to conquer her physically.
Sharma then pinned the victim on the ground in an attempt to rape her. However, the girl somehow managed to get hold of a compass from her geometry box and stabbed the assaulter. Sharma was taken aback by the surprise attack. The girl managed to fled the scene before he could figure out what had happened.
She went home and recounted the incident to her family members. Her parents have demanded strict action against the tutor.
"This was a horrendous act, and that too on such a noble day dedicated to teachers. I want the maximum possible punishment for this man, to whom I had entrusted my daughter's education," the girl's father, a sub-inspector with the Government Railway Police, posted at Bijnor told the Times of India.
Though tutor's family approached the victim's parents to settle the matter with out going for legal action, the latter refused to budge.
"Initially Sharma's family tried to arrive at a compromise with us, but nothing doing. He must pay for what he did," the girl's father added.
The accused has been arrested.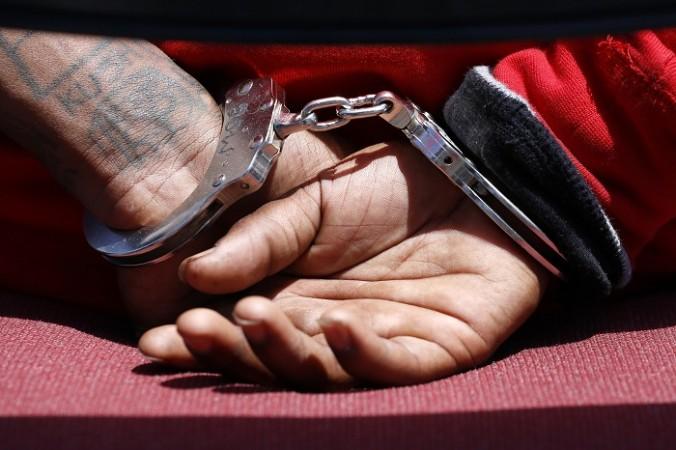 "He has been booked under sections 354 (attempt to rape) and 511 (attempting to commit offences punishable with imprisonment for life or other imprisonment) of the IPC and sections of the Protection of Children from Sexual Offences (POCSO) Act," KP Singh, station in-charge of Nai Mandi police station said.
In another case recently, a 15-year-old boy from Agra alleged that his male tutor and his two sisters had sexually exploited him for over nine months.