In what is shaping up to be a re-run of the infamous "Beducator" case from 2007 in the US involving Indian-origin headmistress Lina Sinha, a 15-year-old boy in Agra has complained that his teacher and her sister have been sexually exploiting him for nine months.
The boy told the police that they had continued to exploit him for nearly a year by blackmailing him with obscene photos and videos they had shot of him.
They had also threatened to make these public if he ever told anyone else about his ordeal, he told the cops.
Tutor turns exploiter
The boy, who now studies in Class X, has told the police a friend of his had last year told him of a good English teacher near the Kacheri Ghat area of Agra in Uttar Pradesh. This was a male tutor, with whom he studied for six months.
According to a local report, the tutor's sister, said to be in her 20s, then started to teach him. One day she asked him to fetch a packet of cigarettes, and smoked one in front of him. When he threatened to reveal this to her brother, she reportedly embraced him and told him to not to tell anyone. She then taught him to smoke.
Subsequently, she got him to bring alcohol into the house, which she consumed. She also made him drink some alcohol on a few occasions, he told the police. This was also when the sexual exploitation started, according to reports.
Nine-month ordeal
One day the younger sister of this tutor caught a glimpse of what was happening, and demanded that she be made a party to it.
The sisters also demanded money and valuables from the boy's home, which he brought for them from time to time. On coming to know of this, their brother also started making demands for money and valuables — like ornaments — from the boy. The boy succumbed and fulfilled the demands.
However, when the boy felt things starting to go out of hand, he approached the police. He has been quoted by a Times of India report as saying: "She (his teacher) and her sister drugged me one day and took objectionable pictures. They later forced me to watch porn and perform sexual acts as their brother took pictures. They then forced me to steal my mother's jewellery."
The male tutor has been arrested by the police, while the two sisters are absconding.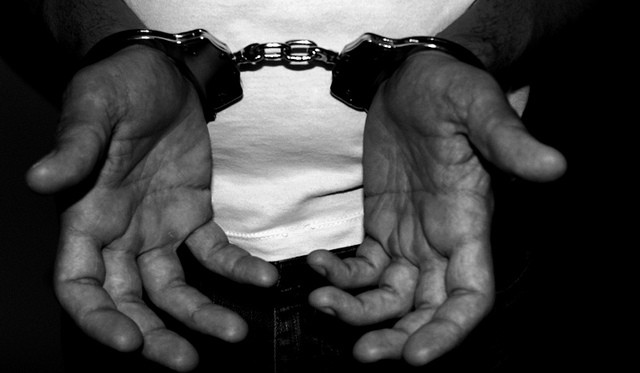 Strains of Beducator?
The case seems to have some similarities with the mid-2000s case of Indian-origin New York school headmistress Lina Sinha, who was accused of having a relationship with one of her students for nine whole years.
When he finally tried to escape her clutches, she tried to accuse him of rape and many other crimes. As details of accusations against her came out, she was termed "Beducator" in many circles.
She was found guilty of sex with a child — the victim was 13 years old when the ordeal started for him — and sentenced to spend five years in prison. However, she stalled the sentence for several years before finally being incarcerated in 2012.