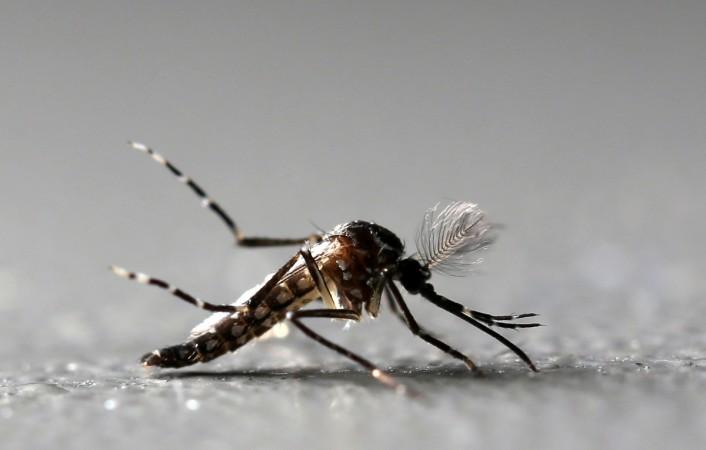 After the number of cases of Zika virus hitting a new high, an alert has been sounded in Uttar Pradesh. The Department of Communicable Disease in Uttar Pradesh has asked the Airport Authorities of India (AAI) to keep an eye on incoming passengers to the state.
They were told to pay special attention to passengers complaining of fever, maculopapular rash, eye redness and other symptoms of the virus.
The alert has been sounded at the Lucknow Airport and the other airports in the state, reports Hindustan Times.
"The guidelines regarding Zika virus will be fully implemented. We will carry out anti-mosquito drives in the city with the help of district malaria officer," Indramani Tripathi, the municipal commissioner of Lucknow, was quoted as saying by Hindustan Times.
Dr Mithilesh Chaturvedi, the director of communicable diseases (UP), told HT, "Many people infected with Zika virus remain asymptomatic. Around 80 percent of patients show mild symptoms of body ache, conjunctivitis, fever, rashes and joint pains. Any patient having a fever, especially coming from infected areas of Rajasthan, must be monitored carefully."
Last week, Rajasthan had recorded 117 Zika virus cases. The health department of the state said that out of the 117 cases, 98 people have been treated and are out of danger.
Dr. Chaturvedi went on to say, "Any passenger returning from Rajasthan should be examined carefully before being allowed to enter the city…The Lucknow airport is on high alert when it comes to Zika virus. The team of doctors at the airport is on alert."