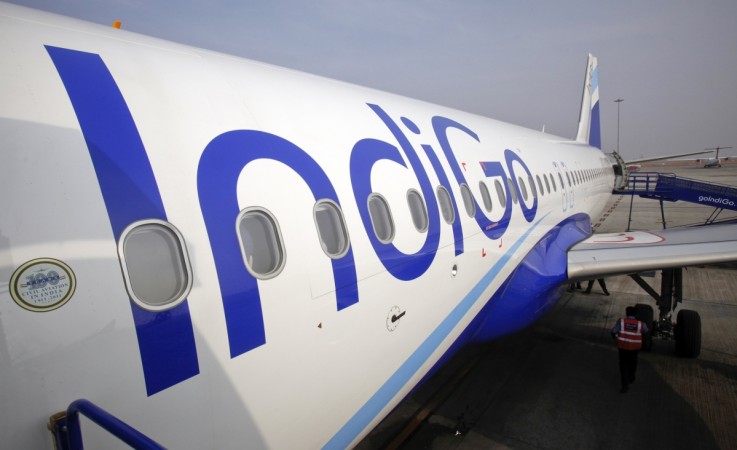 IndiGo, a low-cost airline headquartered at Gurgaon, is once again grabbing headlines. Late on Sunday, the airlines apologised to a passenger after she fell down from a wheelchair which was being pushed by a member of the airline's staff at Lucknow airport.
After IndiGo, AirAsia staff misbehave with woman passenger, threaten to deplane her
The accident took place on Saturday and comes just a few days after IndiGo ground staff manhandled a 59-year-old passenger at Indira Gandhi International (IGI) Airport in Delhi. Though the airlines later apologised to the passenger identified as Rajeev Katyal, it was slammed for the incident on social media.
On Sunday, IndiGo issued a statement apologising for the inconvenience caused to the woman passenger who fell of the wheelchair. "We apologise to Ms. Urvashi Parikh Viren for the mishap which occurred at the Lucknow Airport yesterday at 8 p.m.," the airline said in a statement.
IndiGo also said that the passenger sustained minor injuries due to the fall.
"Our IndiGo representative was pushing her wheelchair towards the arrival hall. As he was guiding her wheelchair through a vehicular lane, which was dimly lit at that time of the night, her wheelchair got stuck in a deep crack on the tarmac and lost balance and she fell off her wheelchair," the airlines stated.
"Parikh was injured and immediately rushed to the doctor of the Airports Authority of India. He administered first aid to her," it added.
Though Urvashi Parikh's son-in-law Aseem Rastogi criticised IndiGo's services, the woman passenger was quite considerate about the accident and even the airlines appreciated her empathy towards them.
WTF @IndiGo6E 2 days ago there was a video of u thrashing a passenger and now one of ur staffers drove my wife's mom's wheelchair today in Lucknow in such a fashion that she fell off! Bloody assholes!!! #ShamelessIndigo #BoycottIndigo

— Aseem Rastogi (@aseemrastogi2) November 11, 2017
According to NDTV, the passenger said that it was not a human error. "We should deal with the staff with empathy," said Urvashi Parikh.