Just two days after the ground staff of IndiGo Airlines manhandled and assaulted a 59-year-old passenger at the New Delhi airport, in yet another incident, a woman passenger was allegedly harassed by the staff of the AirAsia on November 3.
High and mighty IndiGo Airlines ground staff manhandles and abuses passenger; video goes viral
She has filed an FIR against three AirAsia employees, stating that they were extremely hostile to her, reported Times Now.
Here's what happened
It all started when she boarded the flight from Ranchi, wherein she was asked to switch off her cell phone. Though she switched it off, the staff continued to behave in an aggressive manner.
She said that the staff not only passed unnecessary comments but also threatened to not let her take the journey. She was taking the flight to Bengaluru.
"They even threatened to deboard me," the victim alleged.
Asked to apologise
However, the trauma did not end there.
When her flight landed in Bengaluru at around 12:45 am and she was about to board the vehicle that would take her to the exit gate, the airline staff did not allow her and made her wait.
"I was left alone with two male staff of the airline at one in the night. I was clueless what was my fault," she told Times Now.
The victim has also alleged that one of the staff members came to her and ordered her to apologise to the captain for not following his instructions to switch off her mobile when she got on the flight.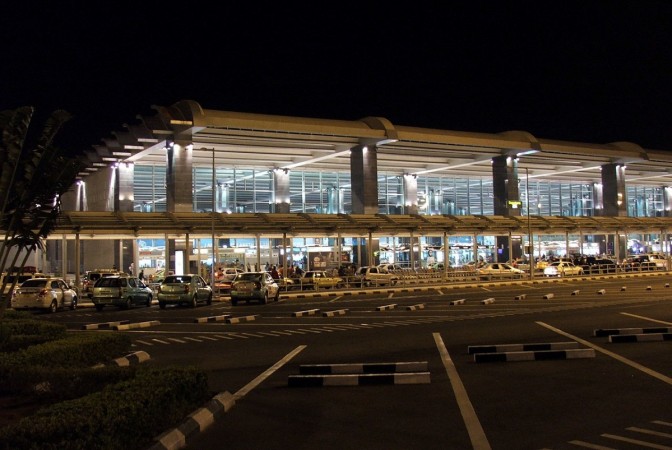 "I was threatened with complaint. They told me that they will see me outside. All this happened while my friend waited outside to pick me up. The ordeal continued till about 3 am," the woman said.
She added that she was let go only after they took her to the airport police and reported for the alleged violation.