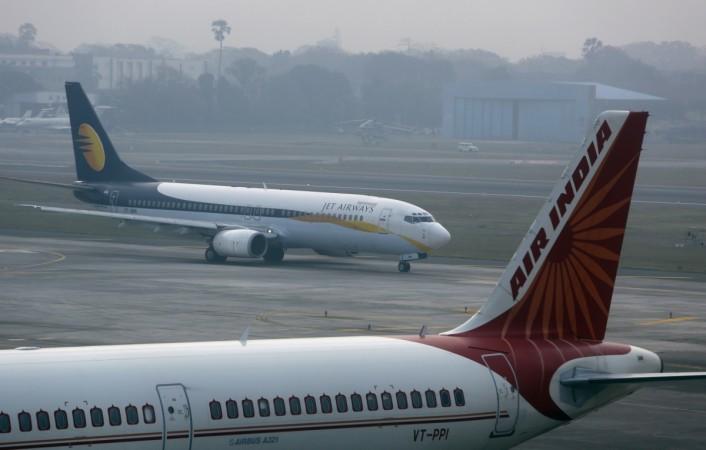 The Supreme Court has asked the Directorate General of Civil Aviation (DGCA) to examine whether a policy can be formed to ensure that fliers are not harassed if their flight is delayed. The policy can be expected to make the fliers entitled for compensation or refund of the cost of ticket if their flight is delayed by even one hour.
Also read: SpiceJet most punctual airline in February: DGCA
The court was hearing a case filed by one Nanita Sharma, who has contended through her legal representation that the rules formed by the DGCA on such matters in 2016 heavily favour carriers and do not offer much to fliers. During the hearing, the court also mulled over how fliers are denied boarding if they are late by even minutes when trying to catch a flight.
The DGCA has been asked by an apex court bench headed by Justice Madan B Lokur to look into the matter and see if it can come up with a new policy on refunding or compensation if flights are delayed. It has sought the DGCA's response within four weeks. The court observed: "Something needs to be done. Passengers are being harassed."
The current DGCA policy dictates that airlines must refund passengers whose flights are delayed by nine hours or more. However, if the new rules come into play, the fliers will get a refund or compensation if the flight delay is only as much as an hour.
Sharma is currently suing domestic carrier GoAir, after a flight of the airline was delayed for four hours in 2007. As a result, Sharma was left stranded at the Mumbai airport for that duration. The Supreme Court has urged the DGCA to take Sharma's suggestions into consideration when looking into the rules on compensation and refund.