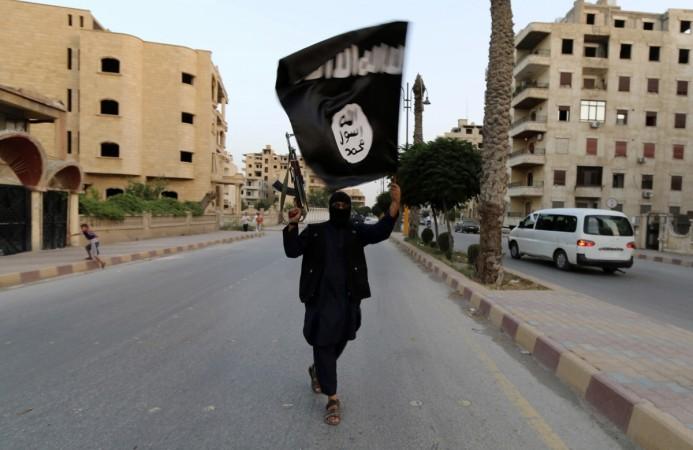 Nineteen-year-old Shannon Conley will spend four years in prison for her plan to travel to the Middle East to become an ISIS bride.
The Colorado teen admitted to her commitment to the "idea of jihad" and allegedly planned to marry an ISIS jihadist she met online. She reportedly told the FBI that she wanted to either fight with the ISIS or help them with her nursing skills, according to The New York Times.
She was sentenced on Friday by a Denver court, with the judge referring to the punishment as a deterrence.
"What is it that will cause others to stop," Judge Raymond P. Moore said during the sentencing, CNN reported.
However, Conley's parents criticised the legal system for using their young daughter as an example to deter such jihadist ambitions.
"If the government is willing to sacrifice the future of a 19-year-old American citizen to drive the point home, then we feel the terrorists have won this particular battle in the war on terrorism," her parents said in a statement, according to CNN.
Conley said before she was sentenced that she learned the 'truth' about ISIS after her arrest.
"It was after arrest that I learned the truth about the ISIS that I was taught to respect. Even though I was committed to the idea of jihad, I didn't want to hurt anyone. It was all about defending Muslims," she said.
Conley was arrested in 2014, and she said she has read the complete Quran while in jail, adding that the Islam 'scholars' she interacted with had distorted the religious text.
Sentencing today for Colorado teen who tried to join ISIS: http://t.co/oWEh9h2QRI pic.twitter.com/LE9JArOBpc

— Deb Stanley (@7NEWSDeb) January 23, 2015