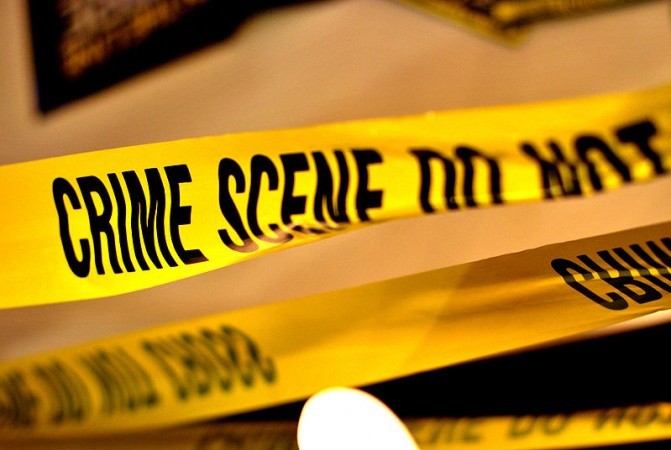 An Indian man who hailed from the state of Gujarat was reportedly shot dead in Los Angeles in the United States.
Mitesh Patel, 33, was killed when he stepped out of his store in Los Angeles, according to ANI news agency. He reportedly hailed from the Anand district in Gujarat.
Several Indians have been shot dead in the United States in recent years, as the country grapples with the problem of gun violence.
Last April, another Gujarati man Sanjay Patel was shot dead at a gas station in Connecticut where he was working as a clerk during a robbery attempt.
In June 2015, a 23-year-old man from Hyderabad was shot dead in Florida in a mugging attempt after he reportedly refused to give the attacker his iPhone.
Indians make the third-largest ethnic group in the US, and are among the richest communities in the country.