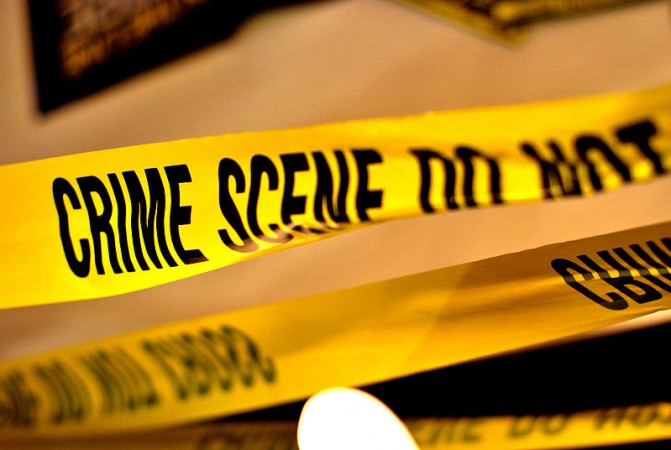 A 23-year-old man from Hyderabad was shot dead in Florida, United States, on Sunday for not handing over his iPhone in a mugging attempt.
Sai Kiran had gone to the US last month for a Masters course at the Atlantis University in Miami, Florida.
The Hyderabad youth was talking to his relatives over his iPhone on Sunday, just outside his residence, when a group of robbers accosted him.
When Sai Kiran refused to hand over his iPhone to the robbers, they shot him four times.
"We received information from his friends that some people demanded his phone on which he was already talking. His friend on the other end of the call heard four rounds of gun shots being fired. We are awaiting more details," Kumar's uncle told the Press Trust of India.
Kumar's family is seeking the help of the Telangana government and the centre to bring his body back to India.
The incident is a chilling reminder of the killing of an indian woman in Sydney who was stabbed to death earlier this year.
Prabha Arun Kumar, too, was talking over the phone with her husband when she was attacked.