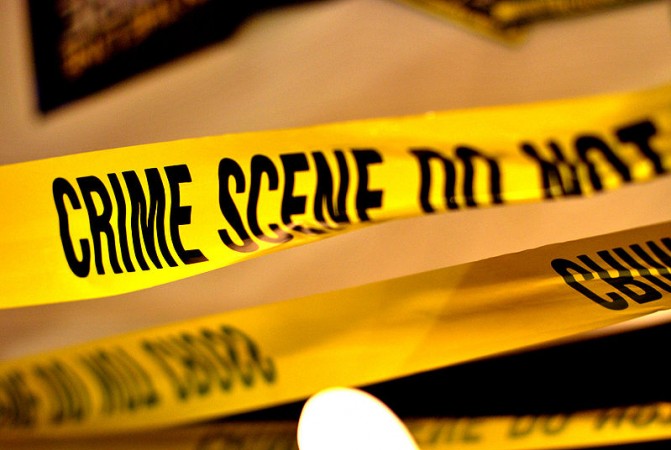 Sanjay Patel, a 39-year-old Indian who was employed as a clerk at a gas station in Connecticut, United States, was killed in a robbery attempt by two armed men on Monday night.
Two armed men entered the Pay Rite Food Store at the Citgo gas station at about 7.30 pm local time on Monday, and fired four rounds at Patel, who was hit by three bullets in the chest and one on the hand.
He succumbed to his injuries at Yale-New Haven Hospital an hour after the attack.
Patel was shot four times "for a couple hundred dollars", the owner of the gas station told local media.
The Gujarati was expecting his first child with his wife, who is six months' pregnant. The couple is said to have suffered a tragedy just a few months ago, when their house in Farren Avenue burned down on 31 January, according to Fox CT.
Patel was alone in the store at the time of the attack, police said, according to New Haven Register. They said that some money and boxes of cigars were missing from the store.
One more Indian killed in US. Family of #SanjayPatel wants the body to be flown in to India asap. Want help from GOI pic.twitter.com/WZYjDAbSvn

— Kirandeep IBN7 (@raydeep) April 8, 2015
Innocent person from my back home town #Borsad Gujarat, #SanjayPatel was brutally murdered in crime nation US. so, sad. RIP.

— Vipul Patel (@vips4realestate) April 8, 2015
Sanjay Patel was killed Monday in New Haven. He's survived by his wife, who's 6mo pregnant http://t.co/ijA8F1WFJF pic.twitter.com/LbzeUb6Rrl

— FOX CT (@FoxCT) April 7, 2015