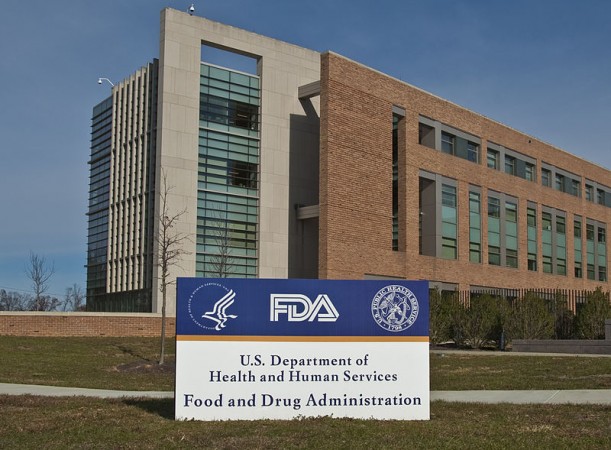 Between 2010 and 2015, the United States Food and Drug Administration (FDA) rejected at least 13,334 Indian products. In January 2016 alone, the US food safety regulator rejected 228 products. The rejections come at a time when the Central government has been advancing its "Make in India" initiative.
The rejected products include patented and generic medicines, snacks, bakery products, spices, bath soaps and detergents, according to the Ministry of Commerce and Industry. Reasons for rejecting the products include packaging, labelling, misbranding and high residue levels, The Economic Times said.
The regulator also rejected 15,087 Chinese products in the same period, of which 314 products were in January 2016.
"I cannot comment on specific cases. But, there is a problem, ranging from data integrity issues, where some of our firms have been caught fudging data red-handed, to issues with clean environments — there was a case where a sterile area had a leaky roof — which is unacceptable, and so on. Just look at the warning letters issued to our firms. I will not name them, but they are in detail and not arbitrary," Biocon CMD Kiran Mazumdar-Shaw was quoted as saying by the publication.
On Jan. 5, the regulator rejected three drugs from Intas Pharmaceutical Limited as they had not adhered to the US regulator's guidelines. The next day, two items exported from Andhra Pradesh's RDR Export were rejected citing adulteration as the reason.
"Until a year ago, the Indian industry's focus was not on standard and quality. There may be a lot of reasons for this, but if one has to compete in the global market, this has to be adhered to," Ajay Sahai, Director General and CEO of the Federation of India Export Organisation (Fieo) was quoted as saying by The Economic Times.