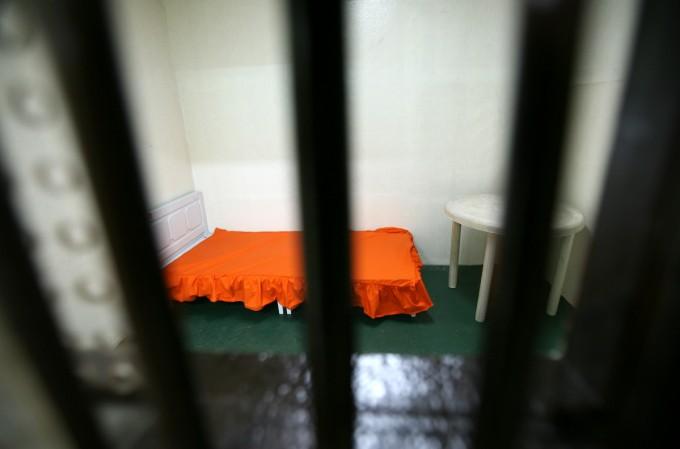 A Nevada court in the United States suspended the execution of a murder convict indefinitely after a pharmaceutical company issued an appeal against its product being used as part of the lethal injection.
Scott Dozier, 47, convicted of two murders in 2001 and 2007, gave up his appeals and asked to be executed, reports Efe news.
The state of Nevada scheduled Dozier's execution for Wednesday, July 11, when a lethal injection would be administered with a three-drug combination, one of which is a sedative called Midazolam, manufactured by Alvogen.
The pharmaceutical company filed an appeal on Tuesday against the use of its products in the execution process, alleging that the drugs were illegitimately obtained after Alvogen refused to provide it for lethal injection.
According to Alvogen, the Nevada Department of Corrections ordered Midazolam through a pharmacy in Las Vegas to avoid the company's opposition.
"Midazolam is not approved for use in such an application," a court document said, adding uses of midazolam in other states "have been extremely controversial and have led to widespread concern that prisoners have been exposed to cruel and unusual treatment."
Over the last decade, various American pharmaceutical companies have opposed the use of their products in lethal injections, for both legal and ethical reasons, causing a decrease in executions due to a lack of drug components.
This marks the second time that a pharmaceutical company has turned to the courts to block an execution. A similar attempt last year, in Arkansas by McKesson Corp. failed after the Arkansas Supreme Court allowed the execution, overruling the organisation's challenge that its vecuronium bromide was obtained under false pretenses.
Clark County District Court Judge Elizabeth Gonzalez, who temporarily accepted Alvogen's appeal, has scheduled a new hearing for September.
Since the US Supreme Court reinstated the death penalty in 1976, Nevada has executed 12 offenders. The last execution took place in the state in 2006.