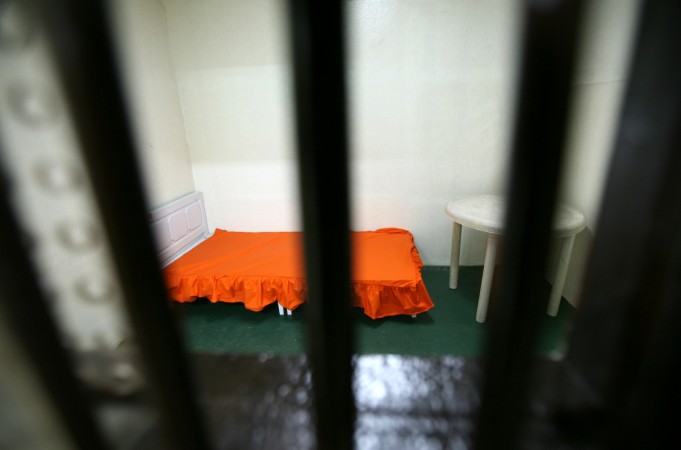 In a development that could prove difficult for the U.S. to carry out executions, global pharma giant Pfizer announced on Friday that it has passed sweeping orders to ensure that none of the company's products are used in lethal injections.
"We are enforcing a distribution restriction for specific products that have been part of, or considered by some states for, their lethal injection protocols," an official statement said.
These products include pancuronium bromide, potassium chloride, propofol, midazolam, hydromorphone, rocuronium bromide and vecuronium bromide.
The drugmaker further said that it only strongly objects to the use of its products as lethal injections for capital punishment.
With the Pfizer's announcement, there are now no more U.S. Food and Drug Administration (USFDA)-approved drugs available in the market for use in executions. Nearly 20 American and European pharma companies have already adopted strict rules that disallow their drugs from being used in capital punishments for either moral or business reasons, the New York Times reported.
The New York-based drug company's decision comes a year after it acquired Hospira, a firm whose many drugs were used in capital punishments.
The strict "no- drug distribution for execution" rules adopted by many pharma companies has left governments looking for lethal medicine supplies from outside U.S., according to the daily.
A few U.S. states have tried obtaining the drug supply from the imports, while others have opted for electric chairs, firing squad or gas chamber as alternatives.
The U.S. has been using the combination of three drugs in the lethal injections for executions for almost a decade but in 2009, after a state-owned factory that made such drugs was shut due to technical problems, the governments have been left exploring for options, according to NYT.
However, the pressure from human rights groups and campaigns against the death penalty has led many pharma companies bar their drugs from being used for such purposes.
On Friday, Pfizer said that the wholesalers, distributors, and direct purchasers of these seven products will have to ensure that they do not resell the drugs products to for use in lethal injections.
The drug firm also said that it would consistently monitor the distribution of these seven products, act in cases where the drugs were misused.
"Pfizer makes its products to enhance and save the lives of the patients we serve," the company said in an official handout.