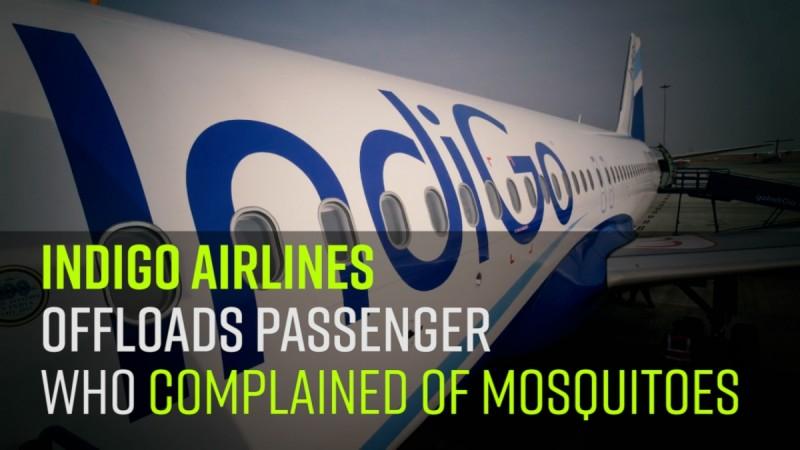 Budget carrier IndiGo Airlines has been witnessing a turbulent time after garnering attention for multiples instances of an unruly and high-handed crew. Several flyers have of late complained of how the crew misbehaves with passengers and is impolite and rude. And it now looks like the carrier is looking to make amends.
IndiGo Airlines has reportedly asked its crew members to remain calm and behave well with passengers especially at times of scuffle. In an internal mail circulated on Sunday, May 13, IndiGo's fleet supervisor Karuna Singh wrote: "In such situations, the first action is to diffuse the situation - by all possible means. Each one of you is empowered and trained to de-escalate the situation," reported the Economic Times.
"Seeking apology letter is indeed not a step, either toward de-escalation or towards finding a solution to the situation at hand; and is most certainly not in any regulation, policy or law."
The directions come after Dr Saurabh Rai was deplaned at the Lucknow airport April 9, after he complained of mosquitoes on the flight. He later posted a video online and said that the airline staff had manhandled him. He had alleged that the crew members even called him a terrorist and said that he was a threat to other passengers, adding that the crew members had demanded an apology from him.
Singh also advised the crew members to calm down situations that may be a result of aggressive behaviour from the flyer or staff and other issues such as flyers complaining of a bad service, delayed flights, and seat and meal issues among others.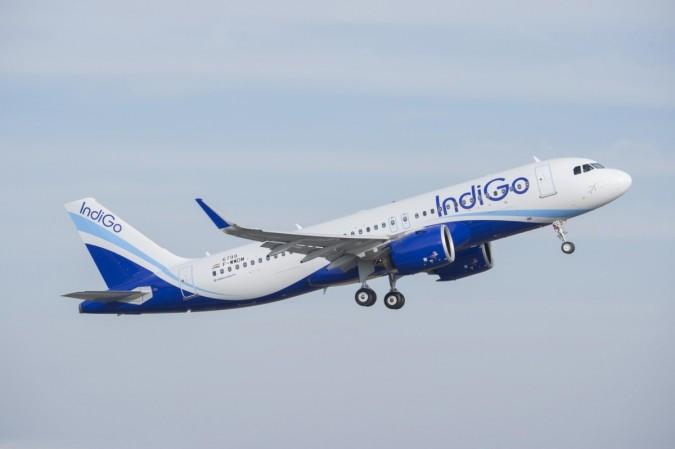 "We, as aviation personnel, must be able to isolate actual unruly behaviour and take adequate actions as prescribed," she wrote in the mail. "If a customer changes his behaviour during the de-escalation phase and starts complying with the requirements, then the matter ends there itself."
Singh explained that the matter must be escalated and security officials involved only if the flyer is genuinely unruly and fails to comply with the requirements at all cost.
IndiGo Airlines and the times it was on the radar
The last several months have been quite tough for IndiGo Airlines after several flyers complained of an impolite and unprofessional crew. In November 2017, the ground staff is known to have manhandled and assaulted a passenger at the Indira Gandhi International (IGI) Airport, New Delhi.
A flyer, identified as Rajeev Katyal, got into an argument with a ground personnel after he deplaned from a flight and was waiting for the bus. He was then abused and manhandled, and the airlines' ground staff then dragged him on the tarmac. A video of the incident had also gone viral.
The carrier's staffers had also been accused of misbehaving with a female flyer at the Guwahati airport. Lawyer Krishna Sarma's had said that her mobile phone was snatched by a staff, who then tried to delete a few images that the passenger had clicked.
Meanwhile, common people were not only the ones at the receiving end. The airline had managed to irk noted personalities such as historian Ramachandra Guha, badminton ace PV Sindhu and actress Abigail Pande as well.