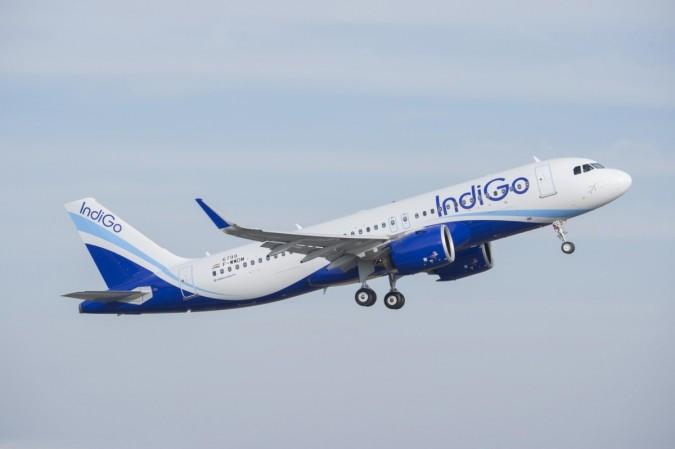 In an incident that could have resulted in a major mishap, an IndiGo Airlines aircraft and an Air Deccan aircraft are said to have come within 700 meters of each other over the Dhaka airspace. The mid-air collision was averted after the pilots of the two aircraft were alerted of the breach by an automated warning.
The breach took place May 2, but is being revealed only now. The IndiGo aircraft took off from Kolkata and was bound for Agartala when the Air Deccan flight that was Kolkata bound from Agartala was spotted close to it.
An IndiGo spokesperson confirmed the incident and told the Press Trust of India: "IndiGo flight 6E-892 (CCU-IXA) operated by VT-IDQ aircraft was involved in RA (resolution advisory) incident with a non-scheduled operator, on May 2, while descending for landing at Agartala."
The incident triggered quite an alarm and was treated as "serious." It is now being probed by the Aircraft Accident Investigation Bureau (AAIB).
"The Air Deccan flight DN 602 was on the descend to Agartala from 9,000 feet flight level, while the IndiGo flight 6E 892 was on the climb after taking off from Kolkata for Agartala. It was, however, told to maintain 8,300 feet flight level, which triggered TCAS and forced the two pilots to steer their planes to a safer distance," the sources added.
The Air Deccan spokesperson also explained that the airport authorities were alerted and the matter is being investigated.
Air Deccan returned to the aviation market December 22, after shutting down around 2008. In 2017, the carrier's first flight was between Mumbai and Nashik, and the carrier had at the time revealed that it planned to expand to several other cities such as Shimla, Kullu, Agra, Dehradun, Pantnagar and Ludhiana.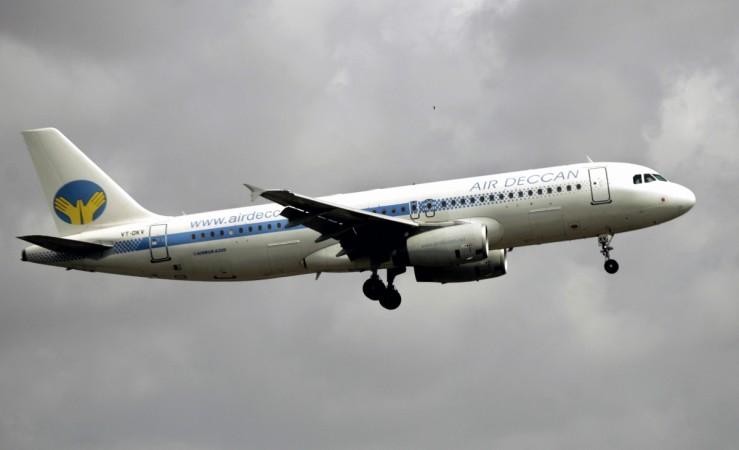 Air Deccan will also spread its wings to the eastern zone with two planes in Kolkata that will connect the city with Jamshedpur, Rourkela, Durgapur, Bagdogra, Cooch Behar, and Agartala. The flights from Shillong will connect Imphal, Dimapur, Aizawl, and Agartala.
The airline was founded by GR Gopinath in 2003, and while its first flight did not really bring out the desired results, it changed the entire landscape of the aviation industry. Gopinath also told Mint that the carrier would bring back the concept of Re. 1 tickets, which was introduced by the brand.
Air Deccan received a warm welcome and hundreds of tickets were sold out in hours.