Uttar Pradesh's Unnao is back in the headlines and yet again for all the wrong reasons. This time, a woman from Gangaghat village was molested by three men in broad daylight even as she continuously pleaded with them to let her go.
The miscreants also shot a video of the molestation incident and it has gone viral on social media.
The crime took place on (July 5). The men first pulled her out of her house and then dragged her into a forest. In the 1 minute and seven seconds-long video, which was recorded by one of the perpetrators the woman can be heard pleading the men to let her go.
"Bhaiyya aisa mat karo (Brother, please don't do this)," cried the woman. However they continued to sexually assault her. She tried to protect herself by latching on to tree trunks, but the men, who are in their twenties overpowered her.
They are heard using abusive language and repeatedly asking sexual favours from her.
When the video went viral on the internet, the police immediately swung into action.
"A video from Unnao in which three men are molesting a woman has gone viral. We are trying to find the source of the video. Our team is working on it. Once we identify the accused, strictest action will be taken against them," ANI had earlier quoted North Unnao Superintendent of Police Anoop Singh as saying.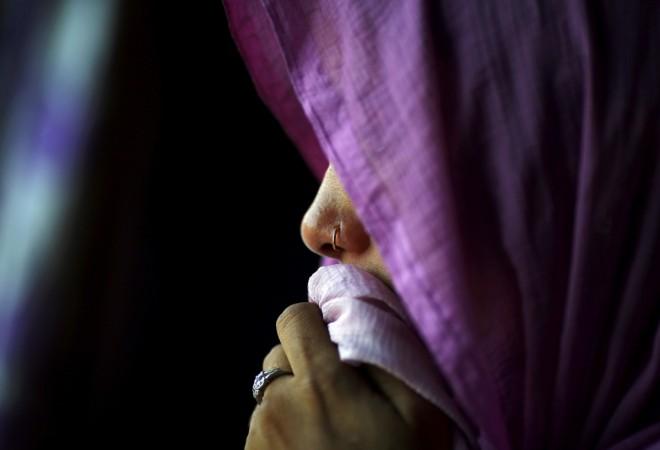 Within a few hours the police arrested two of the accused men, who have been identified as Rahul and Akash. They are on the lookout for the third culprits, who is currently on the run.
"The police has been directed by the DG for a strict action taking seriously the district Unnao. So far two accused have been arrested, one is jailed in a pre-burglary lawsuit over the other will soon be arrested," the Uttar Pradesh police said in a statement.
However, the woman seen in the video has not yet filed a police complaint.
"The woman seen in the video has not approached me. But we have taken cognisance of the incident after the video came into our notice. We are investigating the matter", The Times of India quoted Si gh as saying.