In a shocking incident that will make your blood boil, a Railway Protection Force (RPF) constable was caught molesting a woman at Maharashtra's Kalyan station, following which he was thrashed by a few other commuters.
Though the incident took place on June 18, the sexual harassment came to the fore when the video, which was recorded by a commuter went viral on social media on Wednesday (June 20).
The RPF cop, who has been identified as a 33-year-old Rajesh Jahangir, has been suspended. "The incident took place around 10 pm on platform number four of Kalyan station. The constable, seated beside the woman, is clearly seen touching her back. The woman does not raise any alarm, but he is spotted by commuters on the platform. They catch him, but none of them complained against him," Dinkar Pringle, a senior inspector of Kalyan Government Railway Police, told Hindustan Times.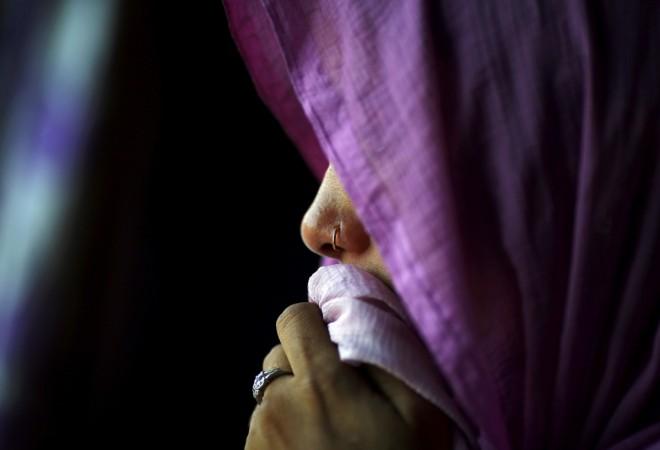 In the video, the commuter, who is recording the video, is heard saying "why isn't the woman speaking up" and "hit him", following which a man seated beside the cop gets up and slaps him. As the other commuters try to corner him, the cop even tries to escape. A few people can be heard saying in the video to "report against the policeman and hand him over to the security men".
Meanwhile, Jahangir has denied harassing the woman. "Though he claims he was sleeping during the incident, the video clearly shows him trying to touch the woman purposely. However, he has been suspended now. He will remain suspended till further investigation," Pringle added.
Divisional Commissioner of Central Railways Sachin Bhalode has also said that stern action will be taken against the accused.