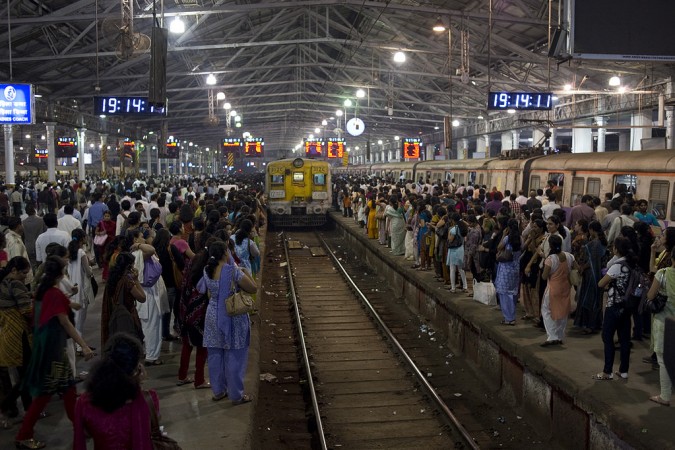 A seven-year-old boy had a miraculous escape at a local train station in Mumbai —all thanks to an alert Railway Protection Force (PRF) constable.
The incident occurred when RPF constable Sunil Napa was on duty at Naigaon railway station on February 2.
In the CCTV camera footage, the boy and his mother can be seen walking towards the platform at around 9 pm. The mother-son tried to board a moving train which was heading towards Churchgate.
Though the boy's mother managed to get into the train, he was left hanging outside the gate.
It was then that Napa immediately swung into action and managed to save the boy from coming under the train. Another man, who was standing near the gate of the adjoining compartment, also jumped off the train and ran to save the boy.
The boy's mother, who could not deboard the train, got down at Bhayander station and returned to Naigaon.
Napa has been awarded a certificate of appreciation for his presence of and quick action. Here's the video of the incident:
This incident comes a few months after a CCTV camera captured a home guard and a Government Railway Police constable neglecting a seriously injured passenger and leaving him to die at Sanpada station in Mumbai.
The man was injured after falling off a train, but instead of taking him to a hospital, they flung him into another train which was leaving the platform on July 23. The man was found dead next day by the maintenance staff of the rail yard.
Napa's efforts indeed call for praise as thousands of men die in train accidents every year.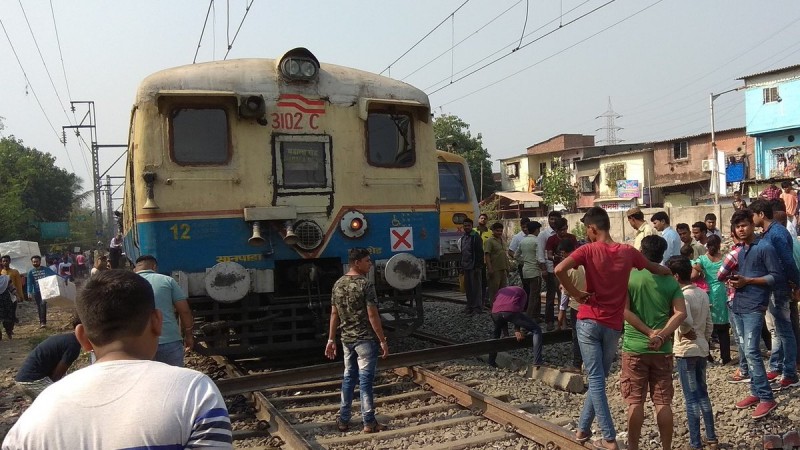 According to the data gathered by the Government Railway Police (GRP), over 3,000 people, that is at least 8 people per day, lost their lives in train accidents in Mumbai in 2017.