Unknown woman, the Korean period drama, will take its viewers through a roller-coaster of events when it returns on KBS2 with new episodes. The upcoming episodes will mostly revolve around the love triangle between Koo Hae Joo, Kim Moo Yeol and Son Yeo Ri.
In the last few episodes, the mini-series focused on the various challenges faced by the female protagonist. She did not just meet her rival Hong Ji Won, but also got to realise that her former boyfriend moved on.
Although Oh Ji Eun's character was struggling in the prison and did not know how to raise her daughter in such a place, she was strong enough to deal with her problems. Unfortunately, things took a turn for the worst after she heard about her child's demise in Unknown woman episode 7.
Also read: From Suspicious Partner to My Sassy Girl, 5 most awaited Kdramas to premiere in May
Son Yeo Ri become very weak and thought that her life is worthless until she got the most important advice from one of her former prison mate. The woman told her to be strong and fight for justice until she gets it.
After finding out a way to take revenge with the help of the prison mate, the female protagonist studied hard to become a lawyer. With the person's permission, she changed her identity and decided to target Koo Do Chi to destroy Hong Ji Won.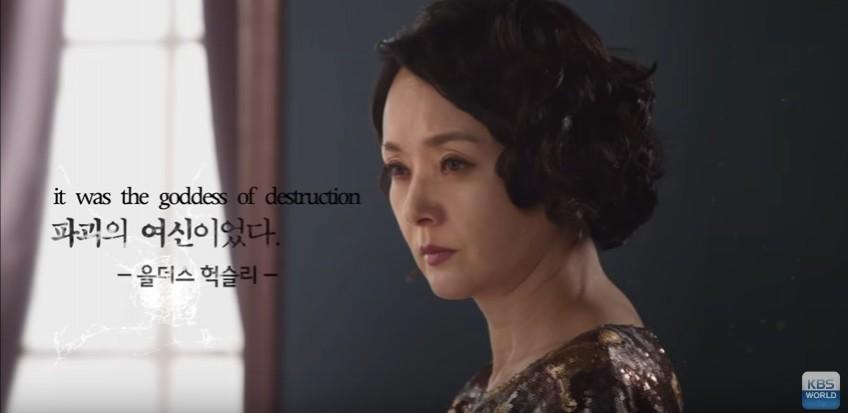 Son Yeo Ri met Park Yoon Jae's character and introduced herself as a lawyer. She even reached out for his help when a woman filed sexual assault case against him, which was a trap set by her.
Meanwhile, the female protagonist did not forget to chase her former lover and the people close to him. Towards the end of Unknown woman episode 10, she made him realise that she is very much alive and will be following him everywhere.
When the KBS drama returns, the viewers will probably get to see Koo Hae Joo receiving a surprise gift from Son Yeo Ri and it could be full of PDA-filled photos between Kim Moo Yeol and his ex-girlfriend. The upcoming episodes might also feature a blossoming romance between Koo Do Chi and his defence attorney.
Watch Unknown Woman live online here. The Korean drama lovers can also watch the KBS drama online here.