Unknown Woman, the Korean period drama, returns on KBS with episode 7 this Tuesday, May 2, at 7.50pm KST. It could feature the demise of Hong Ji Won's son Koo Hae Sung.
Before getting into the details about what lies ahead for the female protagonist Son Yeo Ri in the upcoming episode, here is a quick recap of episode 6. The sequel picked up right from where it left off and featured Oh Ji Eun's character with her lover.
Son Yeo Ri was really happy to see Kim Moo Yeol on her bed side, but gradually she realises she is being betrayed by him. Although she knows that it will be impossible to win him back, she does not lose her hope as she believes that her rival Koo Hae Joo seduced him with her money and power.
Also Read: From Suspicious Partner to My Sassy Girl, 5 most awaited Kdramas to premiere in May
In the meantime, Hong Ji Won tries her best to convince the female protagonist to donate her bone marrow to Hae Sung. But she refuses to do so and runs away in search of Koo Do Chi for help.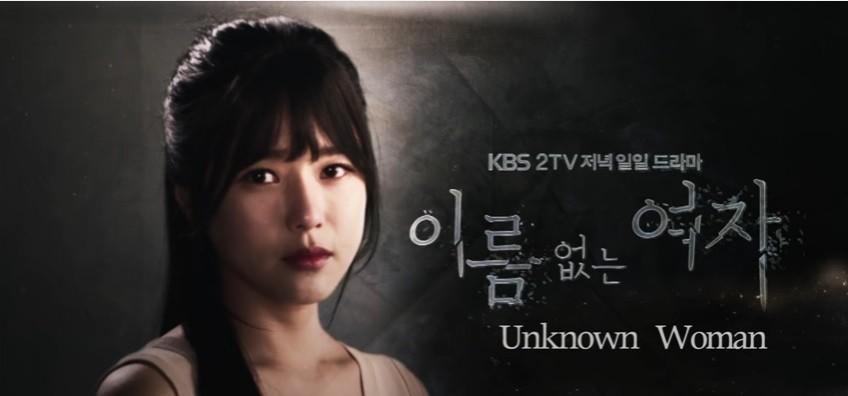 When the doctor informs Bae Jong Ok's character that her son wouldn't survive for long without the help of a donor, she asks her lackey to find Son Yeo Ri and bring her to the hospital. Unknown Woman episode 6 ends by teasing the death of two characters.
In the trailer for episode 7, Son Yeo Ri informs the police officers that she killed the lackey and she will probably get imprisoned by them. Meanwhile, Hong Ji Won asks her other lackeys to search for the female protagonist in police stations.
Will Hae Sung's mother find the whereabouts of her rival and save him? Watch Unknown Woman episode 7 live online here to know more. The Korean period drama will also be available online here. Check out the trailer below: