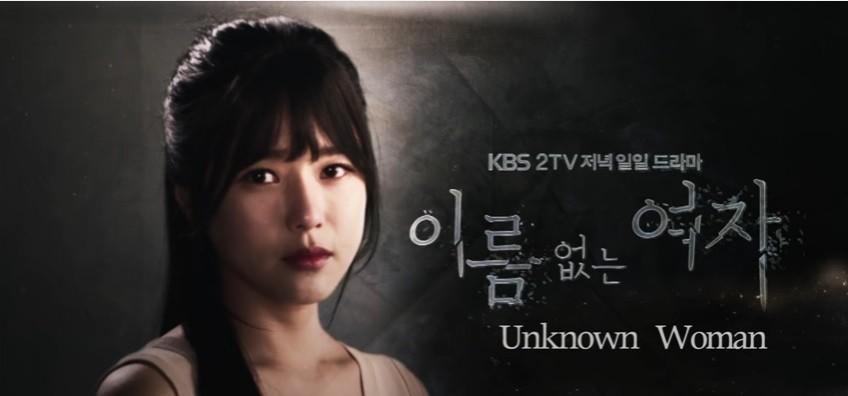 Unknown Woman, which is also known as Nameless Woman, is an upcoming Korean drama which is scheduled to be telecast on KBS2 from Monday, April 24. The latest trailer of the show released by the network focuses on the struggle of two mothers.
The television series follows two women, Hong Ji-Won and Son Yeo-Ri, and features various challeges faced by them as they try to do the best for their children. The lead characters are portrayed by Monster actress Bae Jong-Ok and Blow Breeze star Oh Ji-Eun.
The 52-year-old Jong-ok will be portraying an orphan woman, who worked hard to achieve the goals in her life. After working in a large firm for sometime, she marries the owner of the company. But things turned against her after she finds out that her son is suffering from an unknown disease and she decides to do anything for him.
Also Read: Hwarang season 2: Cast member Park Hyung Sik spills the beans on series renewal?
Meanwhile, Ji-Eun will be playing the role of a rich woman, who was raised by wealthy foster parents. When her parents and boyfriend abandon her, she decides to go to prison to protect her child.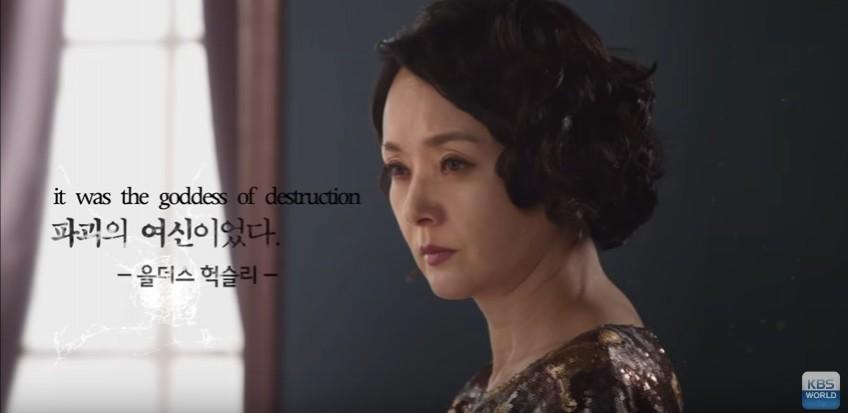 The latest trailer for Unknown Woman describes Yeo-Ri as "a great maternal instinct, a merciful mother and whilst it is the goddess of creation and preservation, who threw away everything to protect" and Ji-Won as "the scary mother and the goodess of destruction, who took away everything to protect."
Other celebrities to appear in the Korean series include The Invincible Lady Cha actor Park Yoon-jae, Witch's Castle star Seo Ji-seok, Happy Home actress Choi Yoon-so, Missing 9 actress Bang Eun-hee, Defendant actor Han Kap-Soo and Romantic Doctor, Teacher Kim actor Byeon Woo-Min.
Watch the trailer of Unknown Woman, which is written by Moon Eun-Ah and directed by Kim Myung-Wook, below: