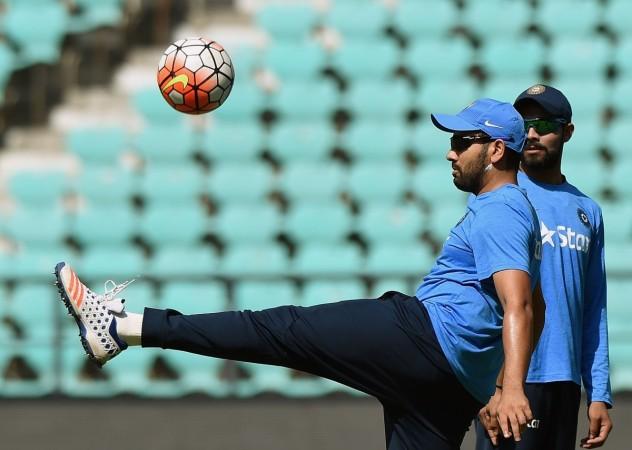 Former cricketer EAS Prasanna has come forward and voiced his opinion on the much-debated yo-yo test for cricketers. The Indian spin legend feels it is "unfair" to players and that it should not be applicable to a sport like cricket.
In recent times, Indian cricketers who have failed the controversial test have been dropped from national duty. Ambati Rayudu was the latest victim as he had failed to clear the fitness test at the National Cricket Academy (NCA) in Bengaluru.
Speaking to International Business Times, the 78-year-old former cricketer said a yo-yo test is used to check one's physical fitness and would be more suitable for sports like tennis and basketball.
Yo-yo test is more applicable for games like badminton, tennis, basketball and other short games. For a lengthy game like cricket, I don't think yo-yo test is required.

What is required is endurance test because a player must last four to five days (Test cricket) at the highest efficiency. That is what the test should be, in my opinion."
Prasanna was an off-spin bowler who played 49 Tests for India between 1962 and 1978 and was part of the Indian spin quartet.
Unfair to drop players based on yo-yo test results: Prasanna
The former off-spinner, who took 189 Test wickets, said it was "unfair" on part of selectors and the Board of Control for Cricket in India (BCCI) to drop players based on yo-yo test results.
I think, people who have been discarded on yo-yo tests, it is unfair for the players. Longevity of players in Test cricket should be tested. What is most important is that if someone can last long. In yo-yo test nobody can say he is fit or not fit," Prasanna said.
Rohit Sharma slams critics over yo-yo test result
On June 20, batsman Rohit Sharma passed the fitness test and announced it on the microblogging website, Twitter. He also took the opportunity to slam a section of the media for questioning his fitness.
"Dear... it's no ones business how & where I spend my time. I'm entitled to have time off as long as I follow protocol. Let's debate some real news shall we & to a few channels, I had just 1 chance to clear my yo-yo that was today. Verification before reporting is always a good idea [sic]," Rohit had tweeted on Wednesday.