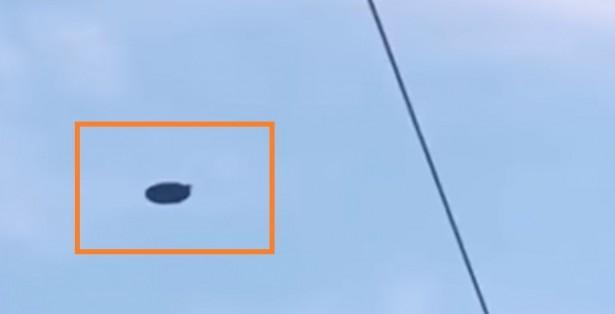 An unusual event happened over the Prime Minister Narendra Modi's residence in New Delhi's Lok Kalyan Marg on June 7 as security officers were alerted about an unidentified flying object (UFO) hovering across the skies.
The weird incident soon sparked security threats and a search operation was initiated. However, nothing suspicious was found after the search, and the Perimeter Security officer gave an 'Okay report' to the Delhi Police.
It should be noted that the eerie incident happened just a few days after the police released details of a murder attempt plot on Narendra Modi. The area around the Prime Minister's residence covering a 2-kilometer radius is a no-fly zone.
Dependra Pathak, the special commissioner of police confirmed the UFO sighting and made it clear that no further details could be disclosed citing security reasons.
Madhur Verma, the deputy commissioner of Police told CNN News 18 that the object spotted in the skies could be a drone.
"We have not registered any FIR. It could have been a drone, which is common. I cannot disclose more information," Madhur Verma told CNN News 18.
The deployment of drones in the skies have raised huge security issues in the nation's capital, especially in key areas surrounding the Parliament and the Prime Minister's residence.
In the past, on September 17, 2017, Delhi Police had received alerts about a UFO, possibly a drone in the skies above the Parliament. However, even after an extensive search operation, police failed to unravel the mystery surrounding the incident. ATC often fails to detect the presence of drones in the radar due to their small size.
In the meantime, conspiracy theorists have put forward a different theory explaining this weird sighting. According to them, aliens from deep space might have paid a visit to the Prime Minister's office in New Delhi. Some of the conspiracy theorists even allege that space agencies like NASA and ISRO are very much aware of extraterrestrial existence.