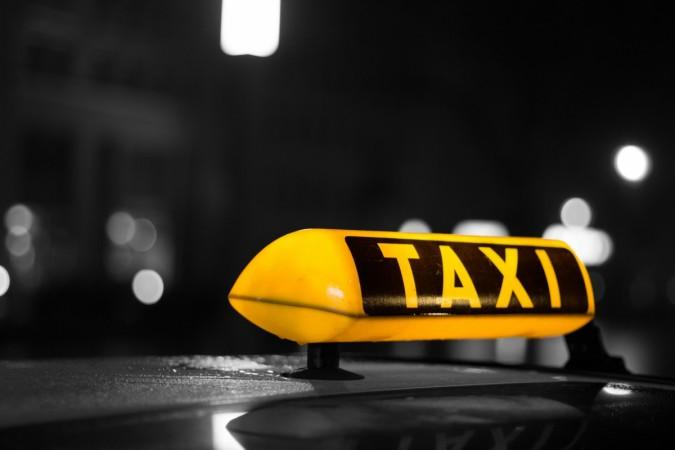 Uber Technologies Inc and Ola Cabs have refused to withdraw the ride-sharing service UberPool and Ola Share from Bengaluru, which was deemed illegal by the Karnataka transport department.
Both companies had a meeting with state authorities on Tuesday following which they were given time till Friday to stop their services.
Also read: Are UberPool, Ola Share illegal? Karnataka to become first state to ban ride-sharing in India
Uber has floated a public petition and Ola has asked its customers to show support for their ride-sharing service by taking a Twitter poll and showing support on Facebook.
"As we believe that UberPOOL is within the law, right now there is no push to stop the product.We have always said that ride share is something that is very much welcome for a city like Bengaluru," said Christian Freese, general manager, Uber, Bengaluru.
Ola, in an email to its customers, has written: Ride-sharing not only leads to fewer cars on the road but also clearer roads, and cleaner air not just for today, but for generations ahead.
According to the state transport department, the cab services have permission to pick-up from a single point and dropping passengers to another point without multiple stops on the way. The stage carriage permit, which allows multiple pick-up points and drop points, are currently given to only Bangalore Metropolitan Transport Corporation, schools and college buses.
"UberPOOL is a product that enables driver partners to pick up and drop identified riders through the Uber app under a single contract. When a rider chooses UberPOOL through the Uber app, he or she consents to another person sharing the trip. There is a clear understanding between all the riders on the trip and the driver partner that the trip and the vehicle will be shared. The app also identifies all the riders and the driver partner," said an Uber spokesperson.
"The law permits a contract carriage permit-holder to stop to pick up or set down passengers who are included in the contractual understanding with the driver. UberPOOL fulfils this requirement and we believe that it does not violate the contract carriage permit," the spokesperson said.
However, Ola executives told Live Mint on condition of anonymity that they too won't be stopping the service.