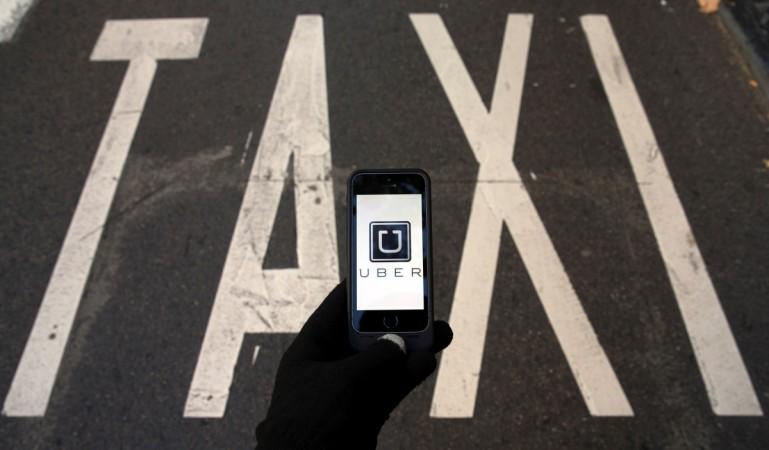 Taxi aggregators Ola and Uber will not be providing ride-sharing services in Bengaluru from Friday since the government has deemed it illegal. However, there are chances that the government would amend Karnataka Motor Vehicles Rules to include the service.
Also read: Karnataka high court asks Uber to limit surge pricing, comply with state norms
The two taxi aggregators had a two-hour long meeting with the Transport Commissioner on Monday following which they agreed to halt ride-sharing services called 'UberPOOL' and 'OlaShare'.
"The companies have asked for three days to modify their software. If they do not comply, we will have to take action against them," said Transport Commissioner M K Aiyappa. "Ride-sharing is beneficial to the environment and reduces the number of cars on the road. If they submit a request seeking permission to ply, we will recommend to the Karnataka government that ride-sharing be allowed," Aiyappa added.
Ola and Uber can send a petition to the transport department regarding why ride-sharing should be allowed, which will then be sent to the government, he said.
However, it seems unlikely that the ban will be permanent since the Transport Department is in favour of it as it is easy on the environment and is affordable.
Currently, cabs are allowed to pick up multiple passengers from one pick-up point and drop them at one location. Legally, cabs are not permitted to pick-up passengers from multiple places and drop at multiple locations.
The stage carriage permit is currently available to only to Bangalore Metropolitan Transport Corp. and school and college buses.