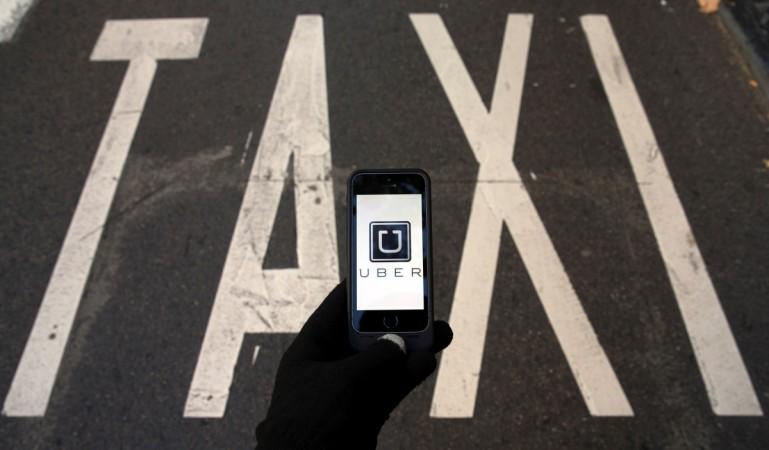 Uber and Ola offer seamless means of commute to people with cost-effective options like ride-sharing. While riders benefit by saving up to 50 percent on their total transportation cost compared to riding alone, some government officials find the service illegal.
Karnataka Transport Minister MK Ayyappa has deemed ride-sharing services from Uber and Ola as illegal. In addition, the minister has informed the cab-aggregating services to halt UberPool and Ola Share services across the state from Monday, January 30. Violators will be held accounted for operating despite the stern warning.
Why the fuss?
According to the Motor Vehicle Act and the Karnataka On-demand Transportation Technology Aggregators Rules, 2016, the contracts for taxi services in the state only allows drivers to pick up riders from point A and drop them off at point B. In order to make multiple stops along the way, taxis require a special state carriage permit, which is only given to government-run buses.
If you are thinking why the sudden action against ride-sharing services is being placed after so long, well, the idea did not brainstorm the state transport officials until certain modifications were sought for riders' safety.
I wanted to make sure that female passengers are paired with women only and male passengers with men as a safety measure. It was then that the Transport Commissioner intervened and said that the cab-aggregators did not have a stage carriage permit, which allows for rides to be charged based on the distance covered, and hence he said that the share and pool services must be stopped," Tanveer Pasha, President of the Ola TaxiForSure and Uber Drivers' Association, told The News Minute.
Well, that's unfortunate. This raises the question whether Uber and Ola are going to comply with the state laws just like they did with the elimination of surge pricing.
Resistance or compliance?
Uber and Ola are once again under the radar. Responding to the latest ban imposed on ride-sharing services in Karnataka, Uber spokesperson told International Business Times, India, that they are not violating any rules. It remains to be seen if the company will continue operations despite a state-wide ban.
We believe UberPOOL is clearly within the law. We will continue to engage with the transport department and Karnataka government as ridesharing products like UberPOOL are the future of urban mobility, helping decongest cities by getting more people into fewer cars and letting riders move around their city more affordably," the company spokesperson said.
With the cost of shared rides up to 50 percent less than travelling solo, response to UberPOOL in Bangalore has been phenomenal. More than 25 percent of our total trips in the city are POOL trips. Over the last year, UberPOOL riders in Bengaluru have contributed to save around 9,364,772 kilometres driven, which equals to saving of 4,40,623 litres of fuel and cut over 1,037,000 kg of CO2 emissions," the company added.
IBTimes, India has also reached out to Ola regarding the ban and its next course of action. We'll update the article when we hear back from them.