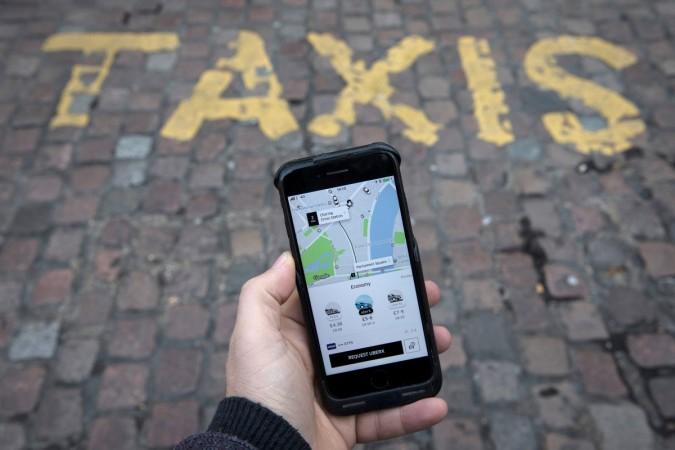 An Uber driver has been accused of raping a female passenger in his car in Boston. The driver, identified as 26-year-old Ranjan Thapa, has pleaded guilty in Roxbury Municipal Court.
According to The Washington Post, two patrol officers with the Northeastern University Police Department stopped the Uber car in the midnight Sunday while a spokesman for the university John O'Neill claimed that the university police spotted "some suspicious activity in a parked car."
"Upon further investigation, they determined that a sexual assault may have taken place and they contacted Boston Police," O'Neill told the daily.
Boston Police said in a statement that Northeastern University police officers informed the Boston police department that they have stopped a car in the area of Hemenway Street in Boston's South End around 1 am Sunday. And, the "observations made by the officers on the scene led them to believe that the female passenger, not only appeared to be in distress, but may have been the victim of a sexual assault."
The alleged driver, who admitted his crime during the investigation, said, "I know I'm in trouble, I had sex with her."
The female passenger, who was reportedly drunk, had urinated in Thapa's car. According to the driver, she was not even capable of telling where she wanted to go.
According to the Boston police, the woman was "reclined in the [front] passenger" seat with her pants unzipped and partially pulled down.
Uber said in a statement to The Washington Post, "What police describe is deeply troubling. The driver has been removed from the app, and we stand ready to assist the Boston Police Department with their investigation."
At his arraignment, Monday, Thapa's bail was set at $10,000 and he was ordered to hand over his passport.