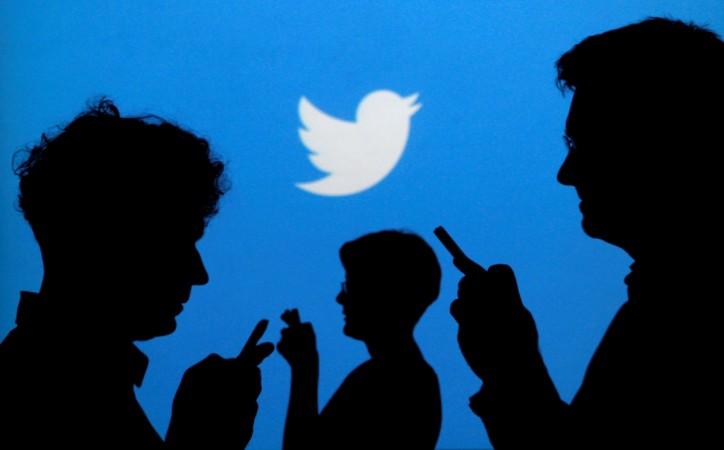 Twitter's Greater China chief Kathy Chen has stepped down from the post, just eight months after taking over. Chen's resignation followed a series of exits ever since the social networking site announced layoffs last October.
Chen, who has worked with Microsoft and Cisco earlier, was hired by Twitter to bring more Chinese advertisers to the online social platform. But she was facing criticism mainly due to her past employment links to the Chinese military, Reuters reported.
Also read: Twitter COO Adam Bain latest to join exit bandwagon
In a series of tweets, Chen said she was departing from Twitter although the company's Hong Kong office will continue to work. "Now that the Twitter APAC (Asia Pacific) team is working directly with Chinese advertisers, this is the right time for me to leave the company," she wrote on Twitter.
Twitter has been blocked in China for the last seven years but is still used through virtual private networks. In the last two years, Twitter's Greater China advertising base has grown over 400 per cent.
Xiaomi, Alibaba Group, Qingdao Haier and Air China are some of the Chinese advertisers who have joined the Twitter bandwagon, Wall Street Journal reported.
"At this time, our HK office will stay open to maintain our Greater China presence & for business opportunities with Chinese companies," Chen tweeted. In Asia, several senior heads have quit Twitter and they include Parminder Singh, Twitter India and South East Asia's managing director and Twitter India head Rishi Jaitly. In July, Shailesh Rao quit the San Francisco-based social media network as the vice-president, international operations.
It was reported in October that Twitter was planning to lay off about 300 employees. The social media giant had cut eight per cent of its workforce, equivalent to the figure the year before when co-founder Jack Dorsey took over as the CEO.
7/12 Now that the Twitter APAC team is working directly with Chinese advertisers, this is the right time for me to leave the company.

— Kathy Chen (@kathychen2016) December 31, 2016
6/12 At this time, our HK office will stay open to maintain our Greater China presence & for business opportunities with Chinese companies. — Kathy Chen (@kathychen2016) December 31, 2016