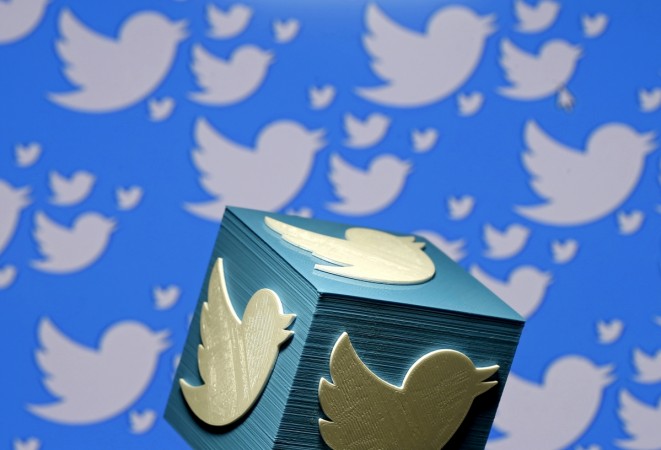 Micro-blogging website Twitter is planning to cut as many as 300 jobs, which may be announced as early as this week. It is believed that the announcement regarding trimming the workforce may come before the company announces its third quarterly earnings on Thursday.
Last year, the social-media giant had cut eight per cent of its workforce (about 300 jobs), which is the same per cent it did last year when co-founder Jack Dorsey took over as the CEO, people familiar with the matter were quoted as saying by Bloomberg.
The source further added that the number of jobs likely to be cut is uncertain and could change.
The loss-making company hired bankers to explore the possibility of a sale. However, uncertainty over Twitter's future continues as companies such as Salesforce, Walt Disney and Google (which had initially expressed interest in buying Twitter) later backed out.
Twitter employees losing morale
"Rank-and-file staff members are frustrated about being in the dark on the company's future. A handful of employees have stopped showing up for work entirely," Mike Issac from the Times' said.
According to earlier media reports, the company's employees had criticised the way in which the layoffs were handled. It is now believed that many employees have stopped going to work.
Twitter will announce its next quarterly earnings on October 27. Internally the San Francisco-based company faces concerns with regard to a looming potential threat of lawsuit filed by shareholders, diminishing share price and an ever-increasing fear amongst employees about the jobs, the New York Times had reported.