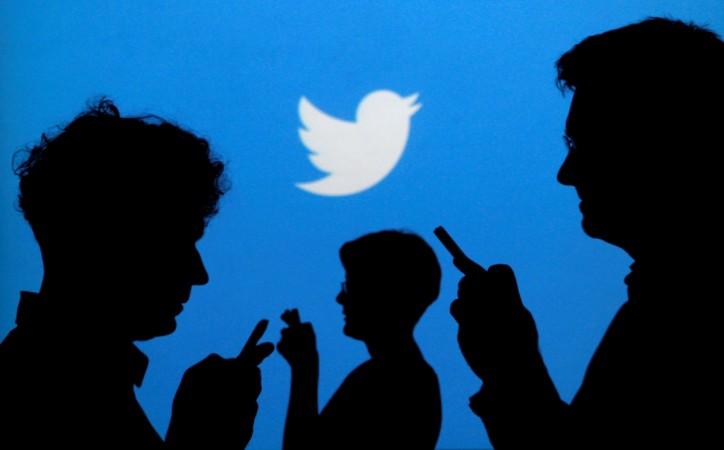 Twitter's Chief Operating Officer (COO) Adam Bain on Wednesday announced his decision to quit the micro-blogging website. The company's Chief Financial Officer (CFO) Anthony Noto will take over from Bain.
In a statement, the California-based company said: "Mr Bain will remain at Twitter in the coming weeks to assist with the transition of the chief operating officer's role." The out-going COO has been responsible for building the micro-blogging company's multi-billion dollar advertising business," the Hindu reported.
In a series of tweets, Bain said: "I'm excited to take with me everything I've experienced at Twitter & do something totally different outside the company." In another tweet, he said: "We took the company from $0 to Billions faster than almost anyone's ever done it. We diversified the business, took it global."
The micro-blogging website has witnessed a number of exits in the last few weeks. Last week, Twitter India and South East Asia's Managing Director Parminder Singh announced that he has stepped down after working with the micro-blogging pioneer for three years. Singh's exit came two days after Twitter India head Rishi Jaitly also announced his resignation.
Rishi Jaitly, Twitter's India head, had announced his resignation on November 1. In a series of tweets last Tuesday, he said that he wants to "move to new opportunities." Jaitly had joined the micro-blogging site's India operations in November 2012, a year before Parminder Singh.
In July, Shailesh Rao had quit the San Francisco-based social media network as vice-president, international operations.
It was reported last month that Twitter was planning to lay off about 300 employees. The social media giant had cut eight per cent of its workforce (about 300 jobs), which is the same per cent it did last year when co-founder Jack Dorsey took over as the CEO.
The loss-making company hired bankers to explore the possibility of a sale. However, uncertainty over Twitter's future continues as companies such as Salesforce, Walt Disney and Google (which had initially expressed interest in buying Twitter) backed out.
We took the company from $0 to Billions faster than almost anyone's ever done it. We diversified the business, took it global.

— adam bain (@adambain) November 9, 2016
After 6 years and a once-in-a-lifetime run, I let Jack know that I am ready to change gears and do something new outside the company. — adam bain (@adambain) November 9, 2016