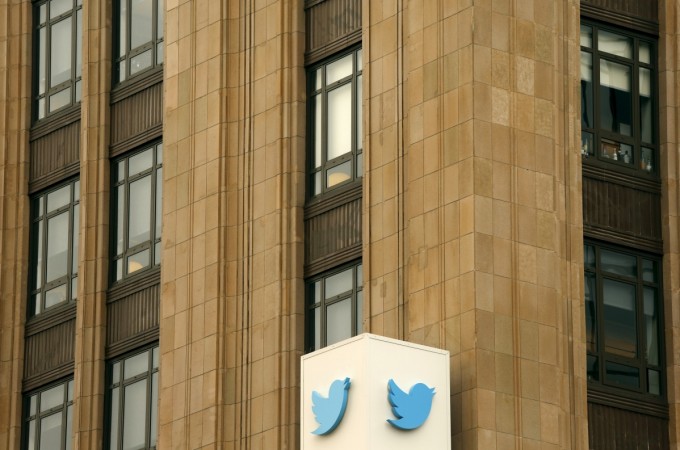 Rishi Jaitly, Twitter's India head, has announced his resignation. In a series of tweets on Tuesday, he said that he wants to "move to new opportunities." Jaitly had joined the microblogging site's India operations in November 2012.
The news comes within two months of Twitter deciding to shut down its engineering operations in India, laying off about 20 employees in the process.
He follows Shailesh Rao, who quit the San Fransisco-based social media network in July this year as vice-president, international operations, four years after joining the organisation in February 2012.
Jaitly said that he is moving to Chicago, hinting that he may be joining an organisation with a civic orientation. He said he would continue to pursue his "mission" of harnessing technology for connecting people with leaders.
At Twitter, Jaitly was responsible for its operations across Asia Pacific and the Middle East.
Today, after 4 years of user/business momentum in India & the region, I'm sharing my intention to move on to new opportunities, same mission

— Rishi Jaitly (@rsjaitly) November 1, 2016
My mission remains the same: harness tech/media's scale to connect users/citizens to their voice/agency/leadership in places they care about

— Rishi Jaitly (@rsjaitly) November 1, 2016
While a personal/civic calling takes me to Chicago, I'll spend significant time in India/Asia, drawing on my past to further tech's promise.

— Rishi Jaitly (@rsjaitly) November 1, 2016