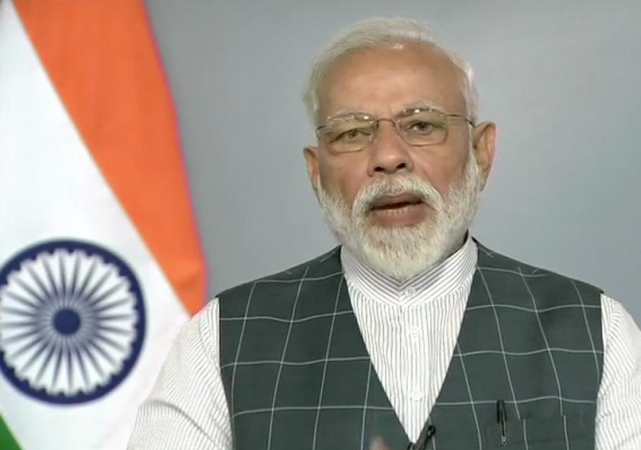 Prime Minister Narendra Modi kept the entire country on tenterhooks for almost an hour after he announced on Twitter that he be addressing the nation on Wednesday.
This sparked off many debates on what he will be speaking about with defence and security being a popular option. Many even thought that the PM was going to announce another demonetisation.
However, when PM Modi finally addressed the nation, he announced that India has become a space superpower along with the United States, Russia and China. The country's wait and what we can call a very anti-climatic address sparked many Twitter reactions.
The best tweets are listed below.
Well done DRDO, extremely proud of your work.

I would also like to wish the PM a very happy World Theatre Day.

— Rahul Gandhi (@RahulGandhi) March 27, 2019
I am feeling "Spaced Out"

Finally

Modi is trolling everyone

?????? ???????#PMAddressToNation

— Payal Mehta/પાયલ મેહતા/ पायल मेहता/ পাযেল মেহতা (@payalmehta100) March 27, 2019