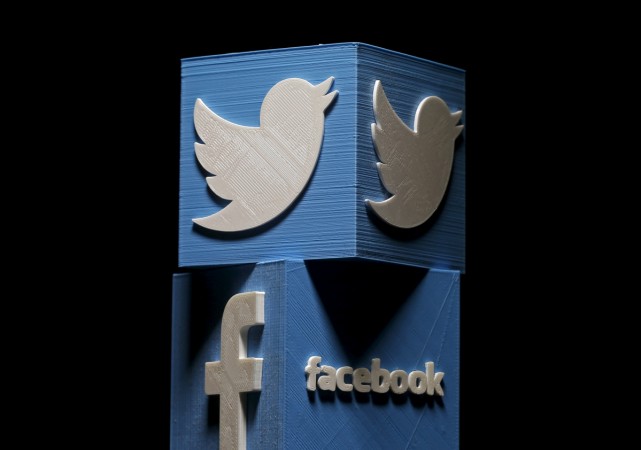 It's official now. Twitter has won the deal with the National Football League (NFL) to exclusively live-stream the upcoming Thursday night football games. The microblogging site will show the 10 games broadcast by NBC and CBS television to its over 800 million users worldwide on mobile phones, tablets, PCs and connected televisions.
The deal also includes free in-game highlights from Thursday night football and pre-game periscope broadcasts from players and teams. Bloomberg has reported that Twitter beat Yahoo, Amazon and Verizon for exclusive worldwide rights to live-stream the games for free.
"This is about transforming the fan experience with football. People watch NFL games with Twitter today," said Jack Dorsey, Twitter CEO, in a statement. "Now they'll be able to watch rights on Twitter Thursday nights."
[Read: Facebook not live-streaming NFL games; Amazon, Verizon still in talks]
"Twitter is where live events unfold and is the right partner for the NFL as we take the latest step in serving fans around the world live NFL football", said NFL Commissioner Roger Goodell. "There is a massive amount of NFL-related conversation happening on Twitter during our games and tapping into that audience, in addition to our viewers on broadcast and cable, will ensure Thursday Night Football is seen on an unprecedented number of platforms this season. This agreement also provides additional reach for those brands advertising with our broadcast partners."
Interestingly, Facebook withdrew its bid to live-stream the NFL Thursday games due to disagreement over commercials, reported Bloomberg, citing sources. The social media giant reportedly wanted an ad-free live-streaming while NFL expected to follow the traditional advertising model to earn revenue, which led to the fallout.
The NFL and Twitter haven't disclosed the amount changed hands for the deal but Re/Code has reported that the microblogging site paid less than $10 million for the live-streaming rights of 10 games, other bidders offered as high as $15 million.