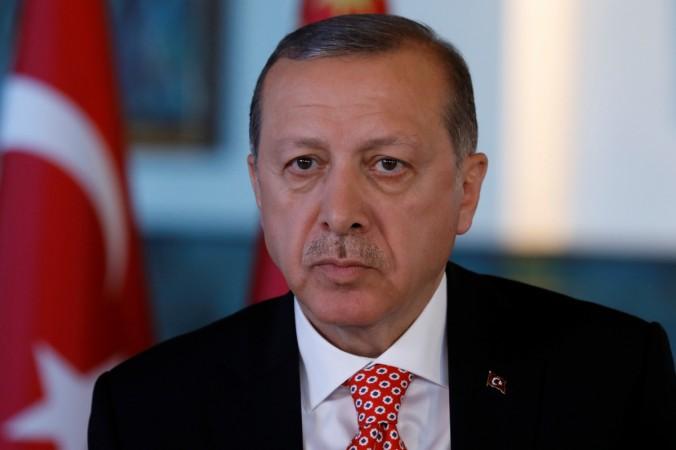 After two long years, the Turkish government has finally lifted the state of emergency that was imposed in 2016 following an attempted coup.
Lifting the coup was a major promise made by President Recap Tayyip Erdogan as part of his election campaign, which he won weeks ago. On Thursday, the government officially announced it was lifting the emergency after it was extended several times for a period of three months.
Since it was imposed in 2016, the emergency has lead to 107,000 people have been removed from public sector jobs, and around 50,000 imprisoned and pending trial. Many of those imprisoned are alleged to have ties to exiled cleric Fethullah Gulen. a former ally of Erdogan and the person responsible for instigating the coup, as per the government.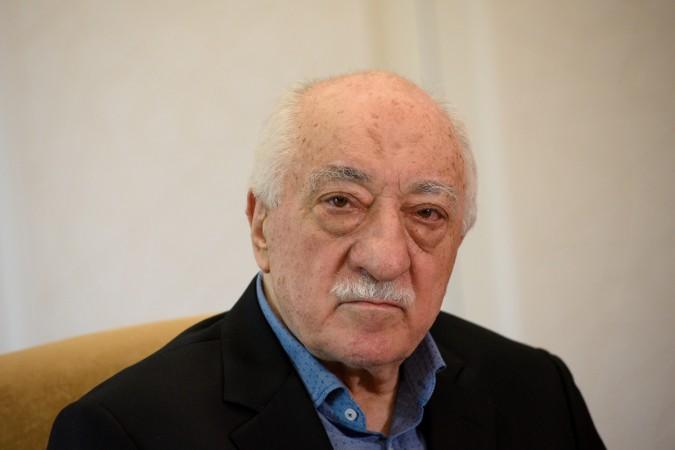 Gulen, who now lives in the US, is said to have inspired the coup that killed 250 people when the military marched into Ankara and bomb the parliament on July 15. Clashes also broke out in Istanbul, but forces loyal to Erdogan quickly clamped down on the protests, forcing Erdogan, who was then the Prime Minister to declare a state of emergency on July 20.
While the emergency was majorly blamed on Gulen, the government said that the crackdown would also see the end of leftists and pro-Kurdish supporters, who are also said to have a hand in the coup.
While lifting the emergency, the government introduced a new "anti-terror" legislation, which the opposition, led by Republican People's Party (CHP) has said would amount to a state of emergency. They argued that the bill would extend the state of emergency under the guise of ending terror.
Under the proposed bill, the government will have the power to sack civil servants with suspected links to terror groups, while banning protests in public after sunset. Only those gatherings that do not affect public order will be allowed to extend till midnight.
The police can also detain a suspect for up to 48 hours, or four days for multiple offences without being charged. While human rights groups have condemned the bill, the US is yet to respond.