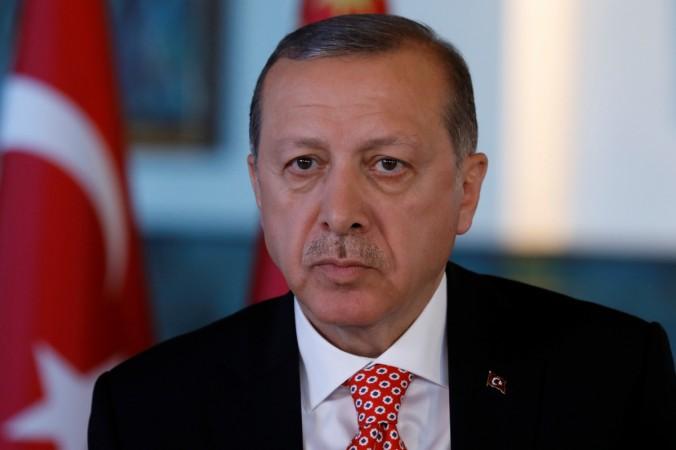 In a shocking move on Sunday, the government of Turkey ordered the dismissal of 18,632 civil servants, most of whom belonged to the police and military forces, over links to a failed coup in July 2016. The dismissals were published in an official bulletin in a decree under the state of emergency, as per Efe news.
Almost 9,000 police officials, about 6,000 armed forces personnel and 1,000 civil servants from the justice ministry have been affected by the measure, including 199 academics who have been sacked from their jobs.

The Turkish government blamed groups linked to exiled preacher Fethullah Gulen for the failed coup attempt. Since the state of emergency was declared on July 20, 2016, thousands of officials and academics with alleged close ties with Gulen have been arrested or removed from their posts.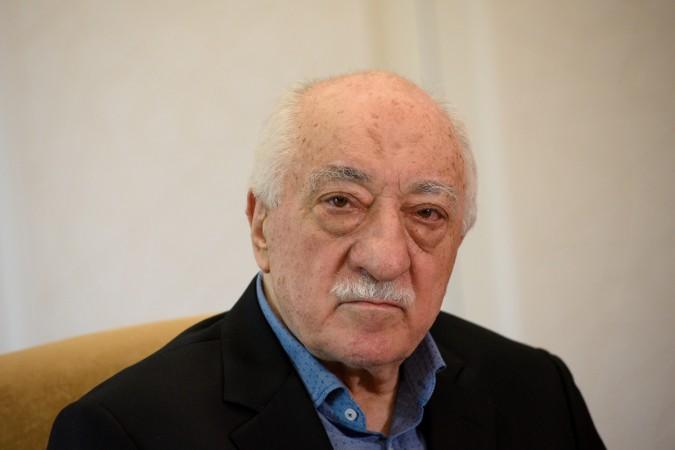 In June this year, President Recep Tayyip Erdogan won the presidential election for the second time, with an overwhelming 53 percent of the votes. It allowed Erdogan to extend his 15-year grip on the country, that just before the polls voted to bring in several sweeping changes into its political system that would grant the President with more powers.
Erdogan is set to be sworn in on Monday and could lift the emergency that has been imposed on the nation once he is sworn in. The dismissals are seen as a statement by the Turkish President that he will not tolerate a rebellion in the country.
Turkey is currently involved in a military operation in northern Syria to wipe out remaining ISIS terrorists and the US-backed Kurdish fighters near its border.