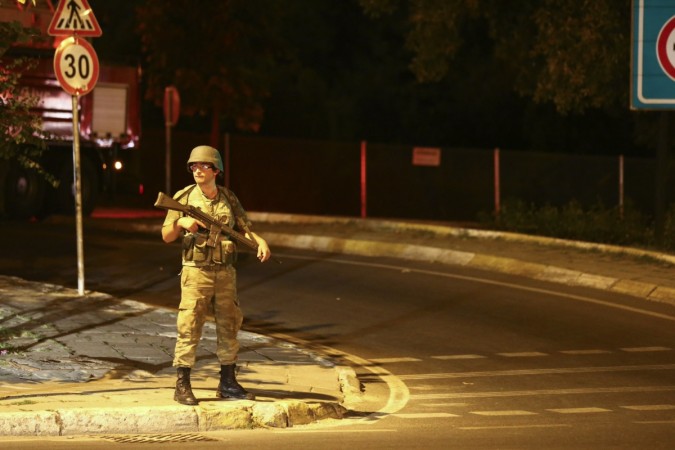 Turkey, a picturesque Eurosian country known for its stunning scenery and fascinating history, turned into a battlefield on Friday night as the Turkish military made an attempt to overtake the country. Protesters took to streets to show support for the country's elected government.
In the capital city of Ankara, the Turkish army and the local police fought battles for gaining control of the government buildings, with protesters confronting tanks, while several others were busy attending to the injured.
A helicopter, which was carrying some of the coup leaders, was reportedly shot down by a Turkish warplane, officials told local media. The state broadcaster, which had been off air for hours after being overrun by members of the military, was later back on air.
But by Saturday morning, the soldiers who attempted the coup had abandoned their tanks and surrendered to the local police.
Here are pictures depicting how the military took over the NATO-allied nation in the cities of Ankara and Istanbul and how the streets were flooded with protesters.