After the death of the controversial rapper XXXTentacion, social media users have taken to Twitter to draw similarities between him and the late rapper Tupac Shakur (2Pac). Twitter users have compared XXXTentacion's death to Tupac, who was also shot dead.
XXXTentacion, whose real name was Jahseh Onfroy, was shot and killed on June 18 when two armed suspects approached his black BMW sports car. The suspects shot him and fled the scene during an apparent robbery. The 20-year-old rapper was rushed to the hospital but he was pronounced dead.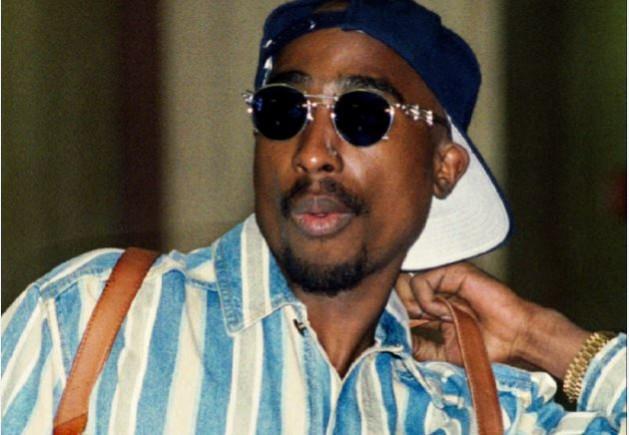 Soon after his death, social media users took to Twitter to talk about the similarities between XXXTentacion's and Tupac's death. According to them, XXXTentacion was the Tupac of this generation. They even said that XXXTentacion was in his BMW when he was shot just like Tupac.
Tupac was shot four times on the night of September 7, 1996, and he died six days later at the University Medical Center in Las Vegas. When Tupac was shot, he was in his black BMW 7-Series.
Another similarity social media users pointed out that Tupac was in his 20s when he was shot and so was XXXTentacion.
"2 Pac shot dead in black bmw 1996, xxxtentacion shot dead in black bmw 2018. RIP XXX," one user said.
"XXXTENTACION dying to this generation. is equivalent to 2pac dying to the old generation," another user tweeted.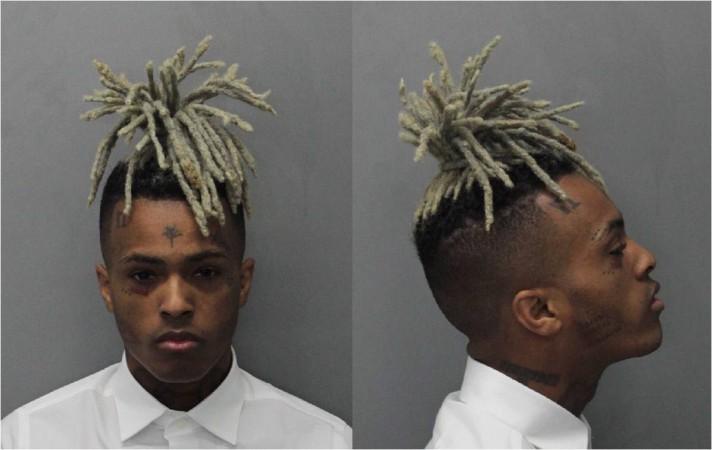 "He's similar in a sense to his message and not giving a care who hears it, being in touch with injustice towards black ppl. Nobody will be Tupac and nobody will be xxxtentacion but there is a similarity they took two very woke ppl from us and it's very sad," a third user said.
However, a few users commented saying that Tupac and XXXTentacion should not be compared. "Don't ever put XXXTentacion and 2pac in the same sentence again," one user said.
Check out the Twitter reactions below:
This XXXtentacion death is turning into 2pac pt. 2.

Twitter detectives will claim he never died, despite him, you know, "actually dying."

Denial is a part of life, but he is gone. You will all be ok.

Your "evidence" means nothing. Let the man rest, and his family grieve.

— . (@ALEXLARNHART) June 20, 2018
X IS THE MODERN DAY 2PAC #RIPXXX #xxxtentacion pic.twitter.com/3ruXhxVmJa

— Christian Mata (@Chrisjmata) June 19, 2018
Why everybody acting like 2pac died again xxx was hot garbage.

— John gavora (@jrgavora11) June 19, 2018
2Pac shot dead in black bmw 1996, xxxtentacion shot dead in black bmw 2018. RIP XXX pic.twitter.com/ieSjAOgPT9

— mason (@brent_des) June 19, 2018
XXX died and now you lot wanna put him up there with Prince, MJ and 2Pac. Relax with that shit

— Little Brother fan acc (@o__mighty) June 18, 2018