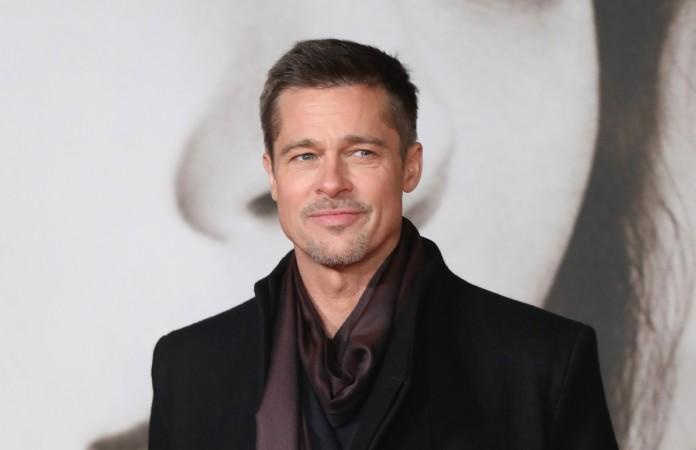 Brad Pitt is not in a secret relationship with Charlize Theron despite reports. The Devil's Advocate star is the latest celebrity to be romantically linked with the 54-year-old actor, after his split with Angelina Jolie.
According to a report in Star, Pitt has been secretly meeting up with Theron for the past year. The suspicious source said: "They meet up at luxury hotel suites around the world – London, Paris, even Beverly Hills – for dates... It's given them time to get to know each other away from the spotlight."
Adding on, the website claimed that he is planning to keep their relationship under wraps as he fears the Maleficent actress will use it against him in the custody battle over their six children. The insider stated: "He's been trying to keep it quiet for as long as possible. It's not easy though – he's smitten and wants the world to hear about it."
Pitt and Theron apparently bonded over their adopted children and love for architecture. The source went on: "They talk about art and architecture and their kids. So not only does Brad really respect Charlize, but their chemistry together is sizzling hot!"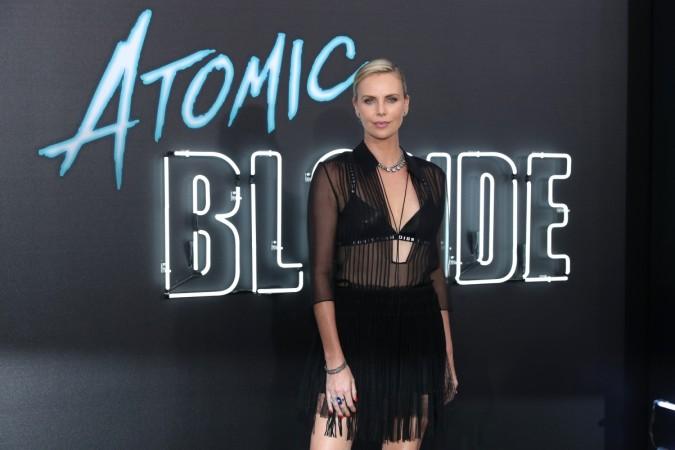 However, a spokesperson for Pitt told Gossip Cop the actor is not dating Theron.
Meanwhile, in 2017, during an interview with Howard Stern, the Atomic Blonde star had opened up about the struggles of dating in Hollywood. She said: "I wish I could meet people outside of my industry. That's my problem. I watch documentaries about adventures and I'm like, 'I want to be with somebody like that who can climb a f**king mountain.'"
Adding on, Sean Penn's former girlfriend also revealed how motherhood affected her dating life. She shared: "Once you have children, that's who you are. There's no way around that. That's who I am. Once I had my kids, the first two years you're so — you turn into such a mom. Your body almost switches off. I had no desire to date or anything."