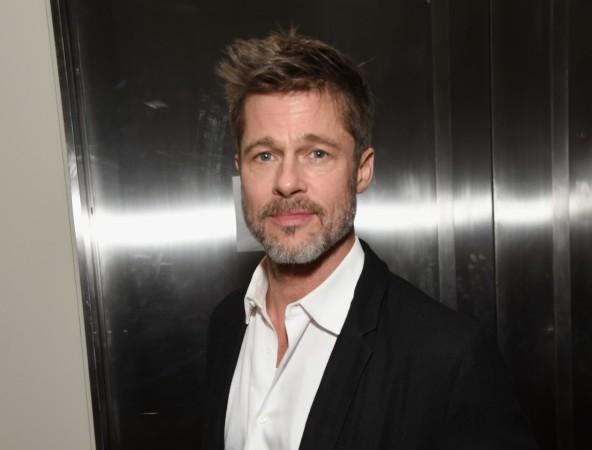 It's a been a hard time for Brad Pitt since his split from Angelina Jolie and facing the custody battle for his six kids. However, it seems that things are finally looking u for the actor. A source revealed to Hollywood Life that Brad, 54 who is all set to make a movie comeback, is in fact feeling "healthier, stronger and happier than he has in years."
The insider went on to say that Brad "feels like his life is finally thriving again without Angelina." After dealing with the fall of their two-year marriage, on top of nearly 12 years together, Brad feels "healthier, stronger and happier than he has in years. It has taken him months and months to recover from his life with Angelina and in some ways he feels permanently changed by her, like he will never be the same."
With the situation finally having calmed down, Pitt can now focus on things that he truly feels passionate about. "He is happily working on a project he feels passionate about and he just feels good." The actor is currently filming for Quentin Tarantino's 'Once Upon A Time In Hollywood'. "His career is on track, where he wants it, and he feels free to pick and choose his projects without running everything through Angelina first, which is freeing for him," continued the insider.
Apparently, the actor's relationship with his kids has also been improving. Meanwhile, it seems Brad is also excited about being single and is ready to find love again. "Brad is excited about being single and looking for an amazing woman who is sexy, smart, funny and driven," our source spills. "He knows he will never find anyone like Angelina and that is OK with him.
"He is not trying to replace Angie, but instead excited to fall in love with someone completely different and new."
On the other hand, Angelina is reportedly having a hard time dealing with the split and is not keen on dating either. "The truth is, she just can't envision what that person would look like, or who they would be, other than Brad," an insider shared with Hollywood Life. "And in all honestly, she knows that ship has well and truly sailed."