After actor-comedian Jim Carrey, now Alec Baldwin has come out in support of Kathy Griffin, who faced backlash for her prank featuring a bloodied mask of US President Donald Trump's head. In a series of tweets, Baldwin defended Griffin, saying that no one believes that she threatened Trump with the controversial photoshoot.
"Dear Kathy Griffin, Kathy....baby...I've been there. The whole Henry Hyde thing w Conan, where we bring out an oxygen mask at the end? a joke. That's what I thought. That's what we intended. No one walked out of the studio and said, "No! We're serious!" No one," he tweeted.
Also Read: Jim Carrey defends Kathy Griffin, says comedian's job is to cross the line
"But all your gutless, weasels in the GOP insisted that I actually threatened Hyde. They played the victim beautifully. Kathy...f**k them. F**k them all. No 1 believes u meant 2 threaten Trump. Trump is such a senile idiot, all he has is Twitter fights. Ignore him. Like the leaders of all the other countries in the world. Ignore him," he ended his tweet.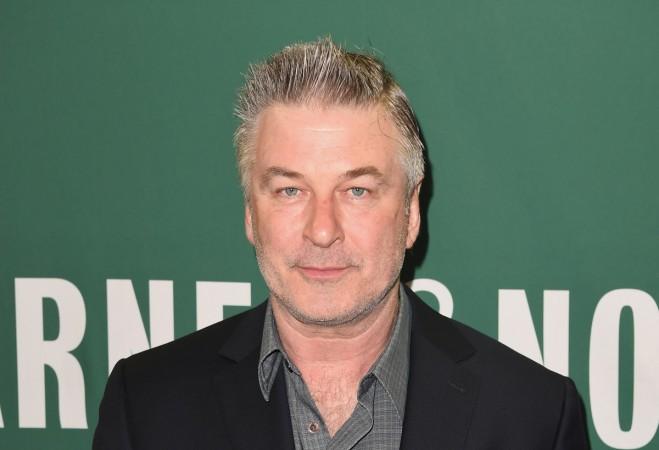 Last week, Carrey supported Griffin and said that a comedian's job is to cross the line and they are the last voice of truth. "It is the job of a comedian to cross the line at all times because that line is not real. We're the last line of defence. And really, the comedians are the last voice of truth in this whole thing," he told Entertainment Tonight in an interview.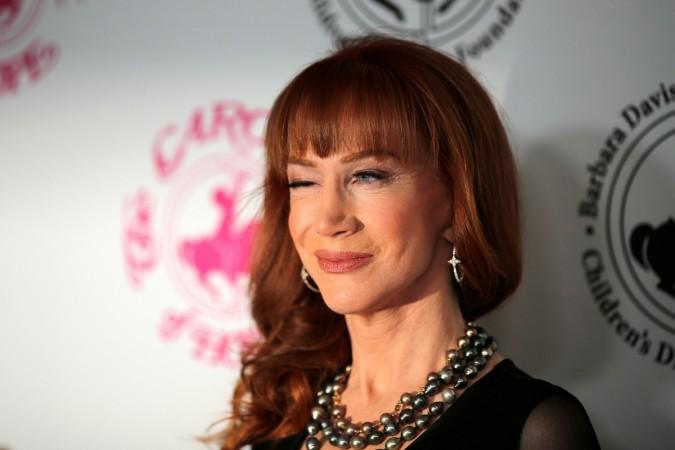 Griffin posed with a bloodied dummy head of Trump for a photoshoot by celebrity photographer Tyler Shields. She faced criticism after the photo went viral, with Trump, his wife Melania and son slamming the comedian.
CNN also terminated her contract, which means that she will not return as the host of the network's New Year's Eve programme with Anderson Cooper. Her seven upcoming comedy tour dates have also been cancelled.