Actor-comedian Jim Carrey has come out in support of Kathy Griffin, who was slammed for a photoshoot that showed her holding up what was intended to look like the severed head of US President Donald Trump. The Mask actor said that it is the job of a comedian to cross all the lines.
During the premiere of I'm Dying Up Here, Carrey told Griffin to "hold up a severed leg as well." Later, in an interview with Entertainment Tonight, he explained that comedians are the last voice of truth.
Also Read: Kathy Griffin loses CNN gig after 'beheaded Trump' photoshoot controversy
"It is the job of a comedian to cross the line at all times because that line is not real. We're the last line of defence. And really, the comedians are the last voice of truth in this whole thing," he said.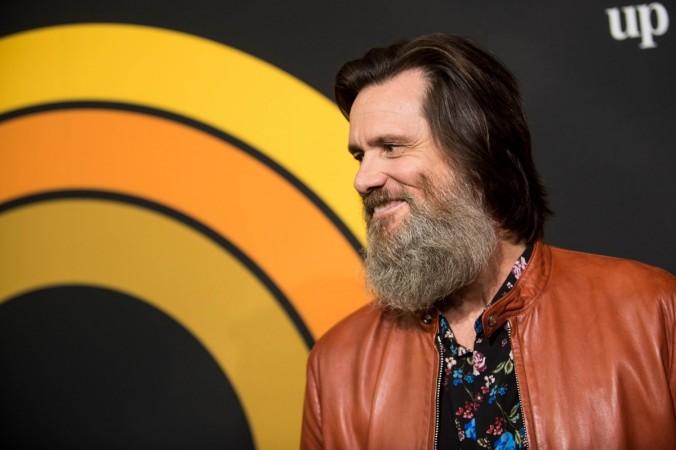 "It happened at a time following Vietnam, and during Nixon and Watergate. I think what happens is, when these extraordinary times politically happen, and we're going through terror and the fear of the end, comics are the last line of defence. We tell them the truth, and we make something beautiful out of it."
"Don't worry about it. Don't worry about your existence. All of this is meaningless... all of creation is just God's Fidget Spinner. It's really not important. What's important is that we're all here," he concluded.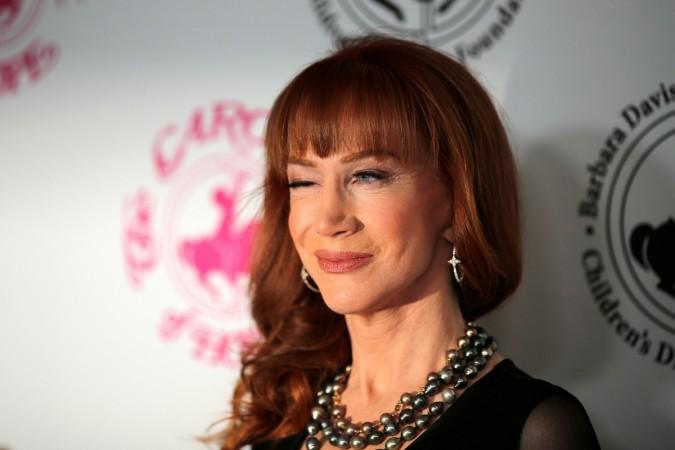 Griffin is in the news for the controversial photoshoot that viral on social media. She received flak for posing with a bloodied dummy head of Donald Trump's and also lost her job. After the controversy, CNN issued a statement saying that they have terminated her contract and will not return as the host of the network's New Year's Eve program. The termination came after she was slammed by Donald Trump and First Lady Melania Trump.
And now Griffin has planned to hold a press conference to talk about the controversy. She has even hired a celebrity lawyer Lisa Bloom. "Proud to announce that I represent Kathy Griffin. We will be holding a press conference tomorrow morning. Here's the details," Bloom tweeted.
Proud to announce that I represent Kathy Griffin. We will be holding a press conference tomorrow morning. Here's the details. pic.twitter.com/1FejPNGzoV

— Lisa Bloom (@LisaBloom) June 2, 2017