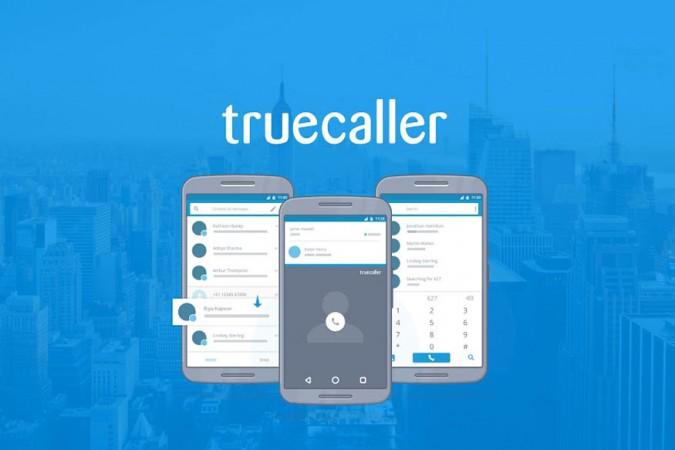 India has the second largest internet user base in the world after China and the latest Mary Meeker Internet trends 2017 report rightly focuses on the new communication apps that are becoming extremely popular in the sub-continent. The report confirms that Truecaller is now the fourth most downloaded app in the country, after dethroning Facebook which previously occupied the same position.
With Facebook going down to the fifth position in the latest popularity list of communication apps, the top three places are now occupied by WhatsApp, Facebook Messenger, and Shareit in the descending order. Hotstar, Facebook Lite and JioTV are also featured in the top 10 list.
Truecaller has grown its user base to a billion calls per month this year as opposed to just half a billion calls per month recorded in the last year around the same time. Truecaller has made rapid strides with the launch of Truedialer and the recent addition of support for feature phones and UPI platform to enable digital payment transfer from the app itself.
"Our biggest strength is the engagement and undivided attention we can provide to advertisers," said Tejinder Gill, Vice President, Sales and Head of India Operations at Truecaller.
"We can deliver a brand's message and enable them to stay on top of the consumer's mind simply by the fact that we are not an 'appointment viewing' app. This is proven by the fact that over 70 per cent of our advertisers are repeat customers, which assures us of the efficacy of our platform," Gill added.
Meanwhile, the latest iteration of Truecaller aka Truecaller 8 has received a new feature which enables users to filter intrusive and harmful SMS messages, besides allowing deeper integration of Google's Duo video calling service for facilitating better data-sharing among users.
JioTV has also grown in popularity in recent times and has climbed to the ninth position from 301 last year. Consequently, JioTV has now surpassed Facebook Lite which is at tenth position.