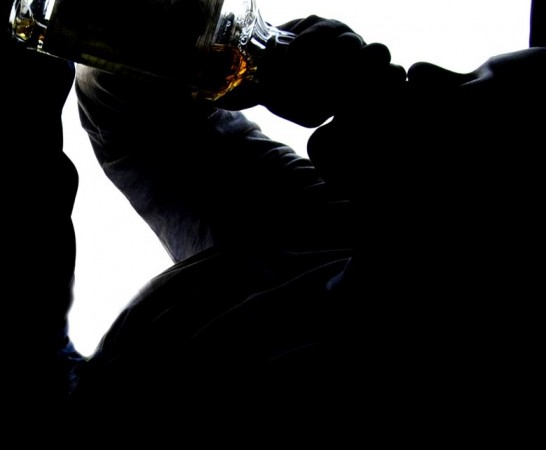 Uttar Pradesh tourism is in for more downfall after reports about a Japanese tourist being allegedly drugged, looted of his cash and belongings by a man posing as a tour guide in Varanasi hit the headlines on Friday.
The shocking incident took place on Thursday when Akihiro Tanaka, a resident of Tokyo, arrived in the temple city by bus from Agra.
This incident comes a few days after a Swiss couple and a German man was attacked by locals in different places in UP.
Here's what happened
Tanaka, 20, was assaulted by a man who has been identified as Rashid Khan, whom he met in Sarnath, a Buddhist city a city located 13 kilometres north-east of Varanasi.
Khan then accompanied him to visit the ghats of Varanasi, following which he drugged him.
"I met this man in Varanasi, I thought he is a genuine and honest person. So, when he asked me for dinner, I went with him. After that, I fell asleep. When I woke up, he was not there neither was my stuff. I don't know what happened to me; I was so dizzy," the tourist was quoted as saying by New Indian Express.
Police said that Tanaka became unconscious after having a cold drink offered by Khan. "The accused offered him a spiked soft drink. After consuming it, Tanaka fell unconscious and Ramesh decamped with his passport, visa, ATM card, other documents, cash 950,000 Yen, around Rs 20,000 in cash and other personal belongings. When he woke up, he found himself in Shastrinagar," a police officer said.
The tourist was found by a passer-by who helped him into an auto and sent him to Mughalsarai (Deen Dayal) station. He was then taken to the Tourist Information Centre of Varanasi to report the incident.
Police are trying to search for Khan and locate his belongings. This is not the first time that foreign tourists have faced harassment in UP.
Earlier in November, a German tourist named Holger Erik, a native of Berlin was allegedly assaulted at the Robertsganj railway station in Uttar Pradesh's Sonbhadra.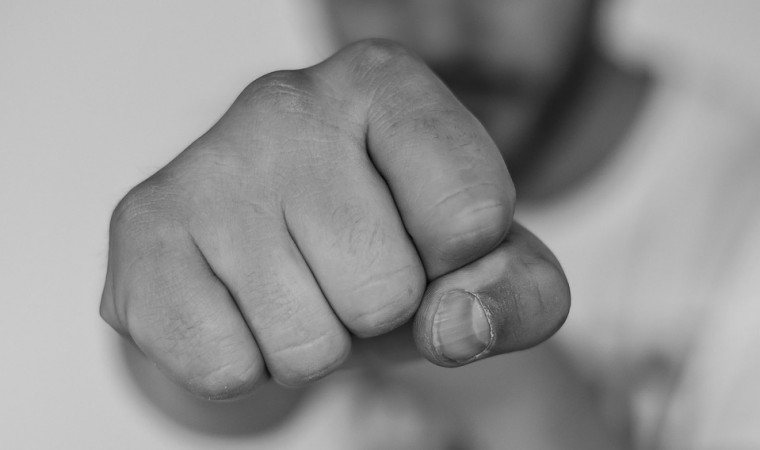 On October 22, a Swiss couple -- Quentin Jeremy Clerc and his girlfriend Marie Droz — were attacked by locals in Fatehpur Sikri, near Agra.
The youth who tried to click pictures of the couple chased them and thrashed them. The assault left Clerc with a fractured skull and nerve damage, while Droz was left with broken bones.