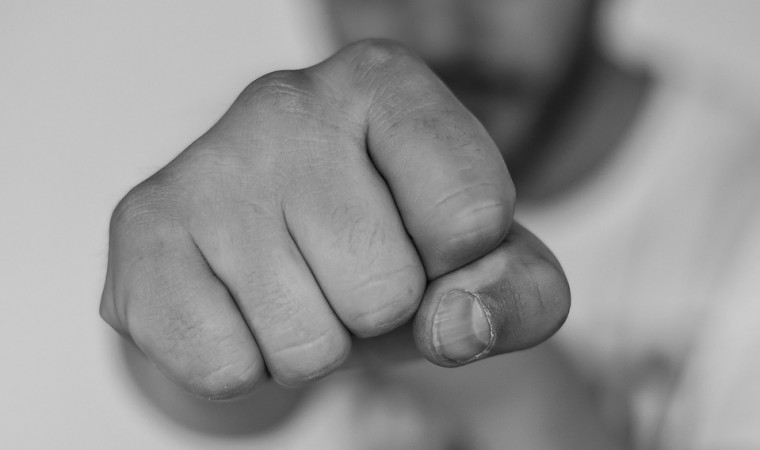 A German tourist was allegedly assaulted at the Robertsganj railway station in Uttar Pradesh's Sonbhadra on Saturday.
This comes barely a few days after a Swiss couple was brutally attacked in Agra in the same state by a group of locals.
Sushma Swaraj seeks report after Swiss couple brutally attacked in Fatehpur Sikri
The German tourist, who has been identified as Holger Erik, is native of Berlin and was allegedly assaulted for not reciprocating to a local's greetings.
He suffered minor injuries and was referred to a Mirzapur hospital for treatment.
Here's what happened
According to a Hindustan Times report, Erik got off a train at the station and was looking for directions to go to Agori fort for research when a local man identified as Aman Kumar greeted him.
Kumar was offended when when Erik apparently ignored his greetings.
The police said the accused pushed Erik on the ground and slapped him a number of times.
The assault was brought to the notice of the cops by a passer-by, and the accused was arrested. Erik was taken to a hospital nearby.
Accused claims innocence
While a few reports have claimed Kumar is a railway engineer, other reports have said he is an electrician with a private company.
Meanwhile, Kumar has said he did not assault Erik.
"I'm innocent. I told the foreign citizen 'Welcome to India' and he suddenly started hitting me. He even spit on me!" said the accused.
Erik has refused to talk to the media. The Government Railway Police will now be investigating the case.
In the earlier attack on the Swiss couple — Quentin Jeremy Clerc and his girlfriend Marie Droz — the locals had thrashed them with sticks when they objected to the locals clicking their pictures.
External Affairs Minister Sushma Swaraj had subsequently sought a report from the Uttar Pradesh government on the incident.
Even the Centre and the UP government condemned the attack, following which all the five people suspected to be involved in the case were arrested.