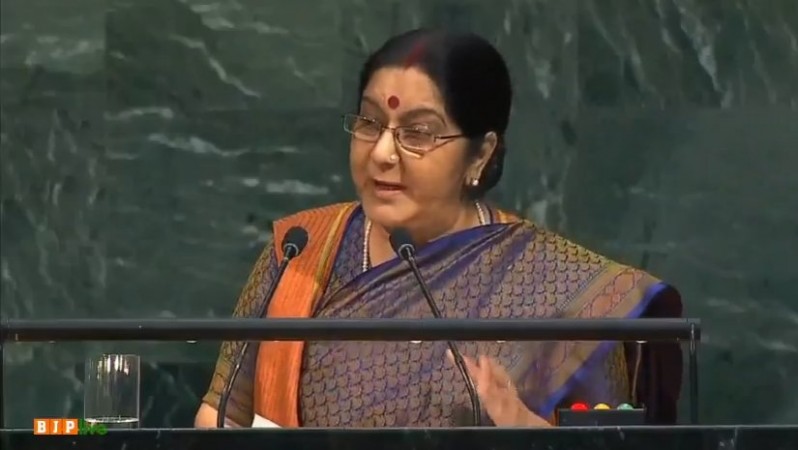 External Affairs Minister Sushma Swaraj has taken cognisance of the brutal attack on a Swiss couple in Agra by a group of locals, and has sought a report from the Uttar Pradesh government in the matter.
German woman raped by unidentified men at Mahabalipuram beach
The attack, which happened on the afternoon of Sunday, October 22, left Quentin Jeremy Clerc and his girlfriend Marie Droz — both 24 years old — with a few broken bones.
The UP Police were able to nab one of the suspects in connection with the attack on Wednesday night. However, the suspect's brother, who has been identified as Mukul, is still at large.
Terrified tourists
The incident, which comes as an embarrassment to the state's tourism industry, took place around 40 km from Agra, when the Swiss couple were walking along a train track.
According to reports, four men chased the couple and tried to take selfies with Droz.
"I was with my girlfriend in Fatehpur Sikri when a group of young boys started following us and started taking our pictures, even after my objection. They followed us for almost an hour," Clerc was quoted as saying by the CNN-News 18.
However, the harassment did not end there, and the youth started thrashing them.
"They started hitting me on my head with a stick and kept doing so until I fell down. My girlfriend rushed to help me and raised an alarm. They didn't even spare her. When my girlfriend raised an alarm, people gathered around us, but by then me and my girlfriend had sustained injuries," added Clerc.
The attack left Clerc with a fractured skull and nerve damage, while Droz was left with broken bones.
The police have said the victims were first taken to a community health centre and later to Agra.
Tourism Minister expresses concern
While this attack has left the tourism industry worried, what comes as a shock is that the passers-by gathered around the injured couple and chose to record them on their phones instead of helping them.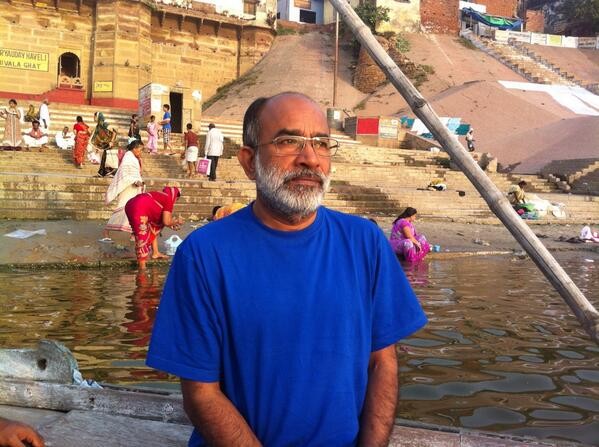 Tourism Minister K Alphons has written to UP Chief Minister Yogi Adityanath and asked him to probe the situation.
"I've written to the chief minister expressing my concern. I'm sure the culprits will be nabbed soon. He's (the CM) in Agra today, so the probe into the incident will be looked into in utmost detail," Alphons told News18
Even Swaraj on Thursday said that she would look into the matter.
My officers will reach them in the hospital. /2

— Sushma Swaraj (@SushmaSwaraj) October 26, 2017
"I have asked for a report from the state Government. My officers will reach them in the hospital," said Swaraj.
Meanwhile the police are trying to hunt down the other suspects.