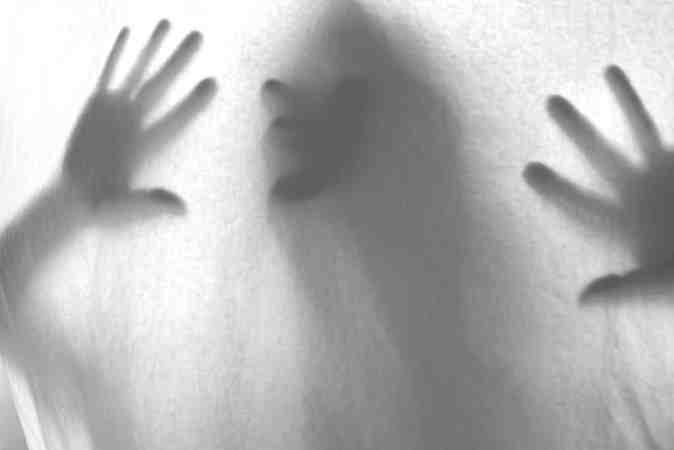 A 24-year-old German woman was allegedly raped by three unidentified men in Mahabalipuram, a town in Kancheepuram district, around 50km from Chennai, on Sunday. The woman was walking alone by a casuarina grove near the resort in which she was staying when the incident happened.
Also Read: Man charged with attempted rape for assaulting woman in US gurudwara
According to The Times of India, the police said that the woman was a part of a group of five Germans who had gone to Mahabalipuram on Saturday (April 1). On Sunday, while the other women in the group were sunbathing in the resort's private beach, the victim, who was taking a walk on the beach, had ventured away from the group and had dozed off.
Later, she was awakened by three unidentified men, who dragged her away to an isolated spot and allegedly raped her. They obviously didn't want her screams to be heard by her group.
But the investigating officers are of the opinion that one of the three men had raped her and not all three.
An officer said, "The victim told us that one of them was wearing shorts and a T-shirt, while the other two were wearing only shorts."
Later, the victim somehow managed to escape from her attackers and informed her friends of the incident. The group contacted the German embassy in New Delhi and told them about the alleged sexual assault. It was only when the German mission reached out to the Kanchipuram police that the police in Mahabalipuram got to know about the assault.
Though the attackers have not yet been identified, it is suspected that the German national was raped by either a group of guests residing at the beach house or by the men of the fishermen community who lived close to the resort.
Meanwhile, the victim, who has given her statement about the attack to the all-woman police station at Mahabalipuram, has been sent to a government hospital for medical examination. The police and the forensic team have examined the crime spot and gathered evidence.
11-year-old girl raped inside Jagannath Temple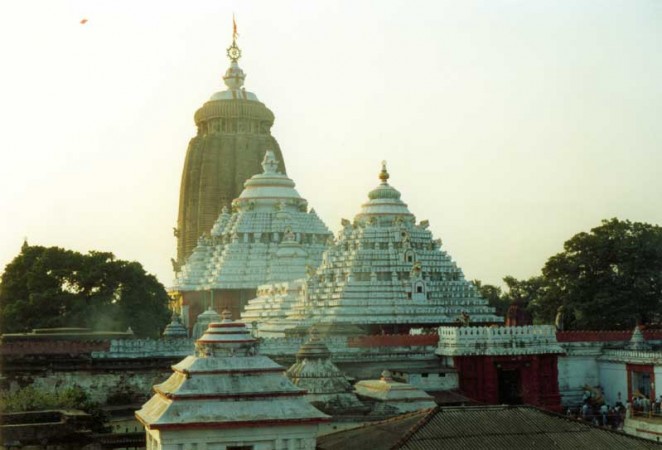 On Friday night, a minor girl was allegedly raped by a youth inside the premises of Lord Jagannath temple, Baripada, Mayurbhanj district of Odisha.
The incident took place late on Friday night, when the 11-year-old went inside the practically deserted temple for 'Darshan.'
Inside the temple, a 28-year-old youth who has been identified as Gurucharan Behera lured her to the bathing mandap of the Lord by offering her chocolates; he then allegedly raped her and fled the spot.
The locals rescued the victim in a very critical condition. According to the police, the girl was admitted to the SCB medical college at Cuttack as her condition deteriorated.
The locals thrashed Behera before handing him over to the police.