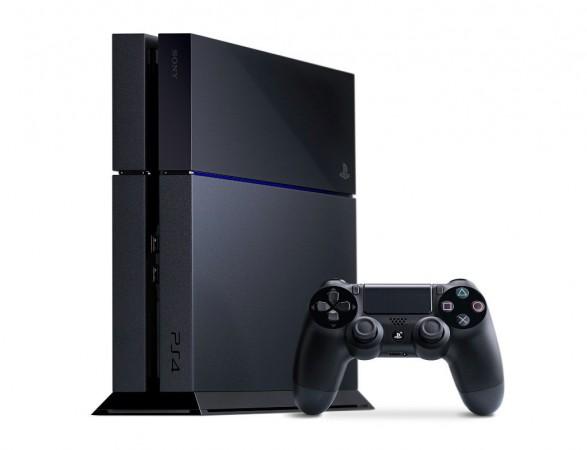 With 2017 already under way, game console owners as well as game enthusiasts are waiting with bated breath for exciting game titles due for release this year. The games hold a lot of promise as the gamers look forward to enhanced playability and exciting storylines.
Check out below a list of 5 Sony PS4 games poised to blow you away. Remember that these are not necessarily exclusives on the PS4 platform, but worth waiting for by gamers :
Resident Evil 7: Biohazard – Set for release on January 24 2017, Resident Evil 7: Biohazard falls into the survival horror category. The game is set in a sinister plantation mansion in modern day Dulvey, Louisiana, where the twisted Baker family resides; players will get to experience the terror from a first person perspective. For early adapters, a demo version of the game is available.
Tom Clancy's Ghost Recon Wildlands: The game will be in the market from March 7 2017. Tom Clancy's Ghost Recon Wildlands boasts of an open-world setting where you can experience the in-game nuances either solo or in a four player co-op setting. The players are given more than 60 vehicle options to aid you in navigating the vast, open world of Bolivia.
Sniper Elite 4: Sniper Elite 4 is set in 1943 Italy. The game revolves around Karl Fairburne (an elite marksman) and his battle with the brave men and women of the Italian Resistance to help free their country from the yoke of Fascism and defeat a looming threat with the potential to halt the Allied fightback in Europe.
For Honor: For Honor comes with in-game modes viz. 4v4 Dominion, 2v2 Brawls, 4V4 Team Death Matches, 4v4 Elimination and 1v1 Duels. For Honor is slated for release on February 14 2017. The game allows players to morph into battle-hardened elite soldiers.
South Park: The Fractured But Whole: Slated for release during the early part of 2017, South Park: The Fractured but Whole, is a sequel to 2014's South Park: The Stick of Truth. The new game lets you manipulate time and space on the battlefield, and a revamped looting and crafting system gives you the freedom to develop and refine your powers as you progress through the game.
[Also Read: Top 5 Xbox One S titles for this holiday season].