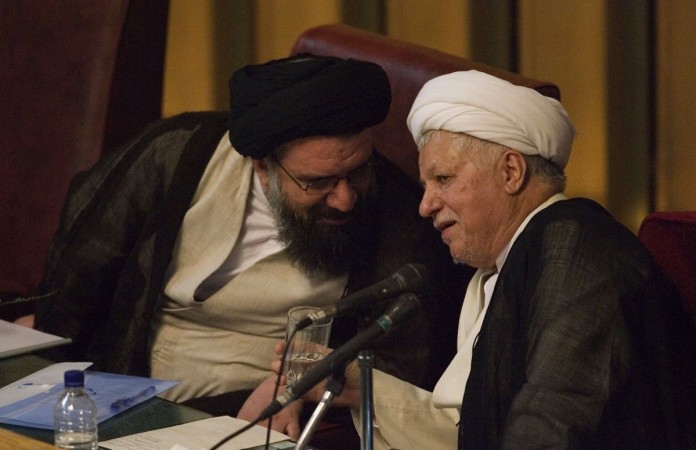 Senior Iranian religious scholar Ayatollah Ahmad Khatami has warned United States President-elect Donald Trump over the billionaire business tycoon-turned-politician's statement during his campaign that Iranians were terrorists. Trump seems to have no qualms whatsoever when delivering statements such as these, the most recent example of which was when he lashed out people protesting against his election.
Trump's attitude towards Muslims, in general, and specific countries, in particular, has been politically incorrect, to say the least. As a result, Muslims not only in America but all across the world expressed fear when it was announced after the counting that he would be the 45th President of the United States.
Trump's statements during the breadth of his campaign have been divisive. And Iran has been on the receiving end of his barbs quite a few times. For example, in March this year, he had told a gathering of the American Israel Public Affairs Committee that Iran was the "biggest sponsor of terrorism" across the globe.
He also added: "Iran has seeded terror groups all over the world. During the last five years, Iran has perpetrated terror attacks in 25 different countries on five continents. They've got terror cells everywhere, including in the Western Hemisphere, very close to home. Iran is the biggest sponsor of terrorism around the world. And we will work to dismantle that reach."
On Friday, reacting to this and possibly other such statements, Khatami said on a radio programme: "(Trump) should be careful not give lion's tail another twist; I hope you will hear these words and realise that the Islamic Iran has a manner and a motto and that is: We will resist until our last breath."
He also said in the radio address: "We hope that the new US president will fulfil his recent statements that he does not want tensions with any other country, and if not, at least come to know the Iranian nation and avoid doing anything wrong."