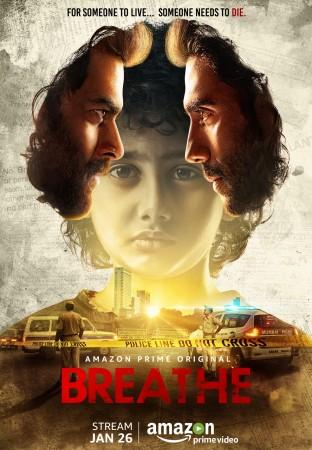 Gone are the days when you had only shows like FRIENDS, Breaking Bad and Gossip Girl to binge watch. With the ever-growing content on streaming platforms, many Indian web series also got the viewers hooked on to the screens like never before.
From Trippling to Little Things, there are many options for everyone in India. However, there are a few that has got everyone talking. Here's a look at five of the best shows that you can binge watch this weekend.
Breathe
Very few thriller series keep the audience on the edge of their seats. 'Breathe' by Amazon Video is definitely a nail-biter. This spine chiller explores the lives of ordinary men, faced with extraordinary circumstances. As crime branch officer Kabir tries to stitch the pieces of unexpected deaths together, it leads him to an unlikely suspect.
Adulting
There comes a time in everyone's life when they must move out of their parents' home and adjust to a totally new city. This coming-of-age web series by Dice Media presents the daily lives of two young women, Nikhat and Ray, as they shift to Mumbai for work. The show hilariously explores their journey of becoming independent adults, a way of life almost every millennial can relate to.
The Reunion... Jab They Met Again
Nostalgia is the theme of this new series by Zoom Studios Original titled 'The Reunion... Jab They Met Again'. A crazy rollercoaster ride, one cannot help but look back at their own fun-filled college days while watching this show. Directed by the very talented Karishma Kohli, the series is about a group of friends from Bourbon High's class of 2008 who reunite after 10 years at a hill station. Unresolved issues surface and play the party pooper, highlighting the fact that sometimes to look forward, it's important to rewind and see how far you've come. Fans of the show are raving about Aarya, Deva, Dev and Gaurav after seeing the first four episodes. It has indeed become a runaway success!
Official CEOgiri
'Official CEOgiri' by Arre is the sequel to the much-celebrated hit, 'Official Chukyagiri'. The series revolves around D, the CEO of Digital Analog, a digital marketing start-up. But he is no ordinary CEO. In fact, he considers himself less than ordinary. The crimp in his CEOgiri style is SAD – Social Anxiety Disorder, which renders him a dysfunctional misfit of a CEO. The series serves up the corporate world in a twisted yet fun manner.
Inside Edge
'Inside Edge' is an Indian-American series by Amazon Video based on a fictional T20 cricket team, Mumbai Mavericks, which plays in the Powerplay League. The series is truly a guilty pleasure watch. Each episode leaves you wanting for more. The episodes are crisp and it is a treat to watch Richa Chadha, Tanuj Virwani, Vivek Oberoi and Angad Bedi put on great performances.
Kaushiki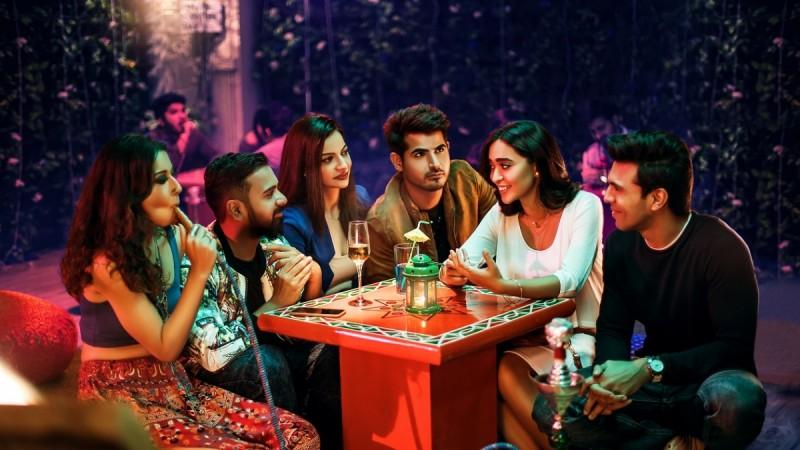 ​This Viu's upcoming Original series revolves around the protagonist -Kaushiki (played by Sayani Gupta), a young girl who moves from Darjeeling to Ahmedabad and becomes a part of a popular and high-profile group of friends. Extremely glad with the change in her life, Kaushiki finds herself in a complex situation when she discovers her friends, who appear to be exciting and bubbly turn out be corrupt and live a life based on the horrific foundations of wrong doings. Directed by the renowned filmmaker Suparn Verma, the series also features renowned artists such as ​Sayani Gupta, ​Rannvijay Singha, Omkar Kapoor, Namit Das, Manasi Scott, Rajeev Siddharta and Shruti Srivastava.