Over the past few years, women have proved that they can run the show on their own. Wonder Woman is the biggest example of it. While she ruled the big screen last year, there has been a slew of shows and actresses who have taken the small screen by storm.
On the occasion of International Women's Day, here's a look at a few shows that portray strong female characters and wowed people.
1. Orange Is The New Black
Orange Is the New Black revolves around a convict of a decade old crime of transporting drug money to an ex-girlfriend, normally law-abiding Piper Chapman is sentenced to a year and a half behind bars to face the reality of how life-changing prison can really be. The show airs on Colors Infinity in India.
2. Girlfriends' Guide To Divorce
Girlfriends' Guide to Divorce follows a best-selling author of a self-help book series. She is secretly hiding her separation from her husband as she starts to navigate her life as a single woman in her 40s in Los Angeles. She begins to take the advice from her divorced friends, and it leads her to some unexpected and life-changing experiences. The show airs on Colors Infinity in India. It is also available on Amazon Prime Video.
3. The Mindy Project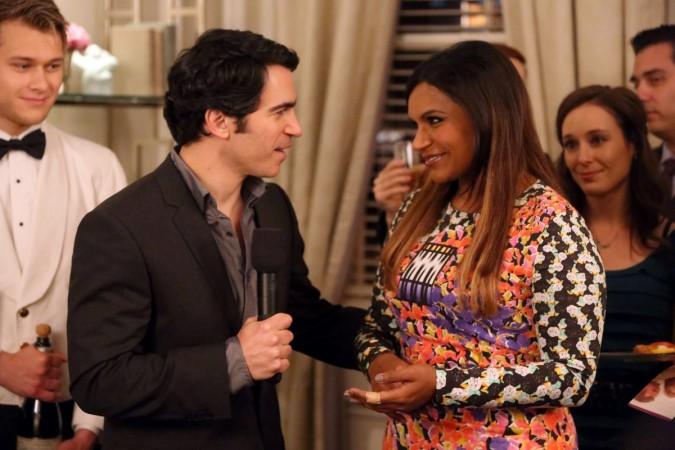 The Mindy Project is one of the few shows that sees the lead character putting her wants and dreams before others. Mindy's character is so empowering because she is an accomplished OBGYN, entrepreneur, mother, co-worker, daughter and friend and she gives in her best in every role. This show airs on Comedy Central.
4. Blindspot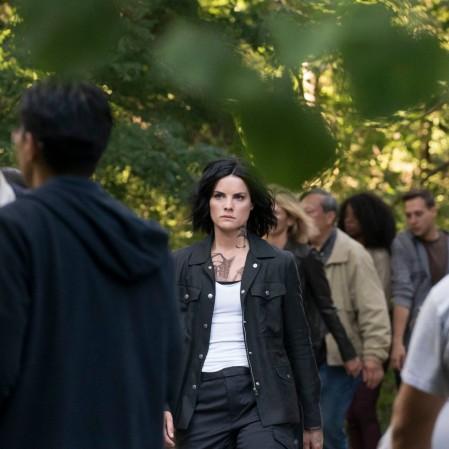 The show Blindspot revolves around a woman with no memories of her past. She is found naked in Times Square with her body covered with intricate tattoos. Her discovery sets off a vast and complex mystery which ignites the attention of the FBI. The story follows the roadmap of her tattoos leading to a bigger conspiracy in making and her character inches closer to discovering her identity. The show is available on Amazon Prime Video.
5. Veep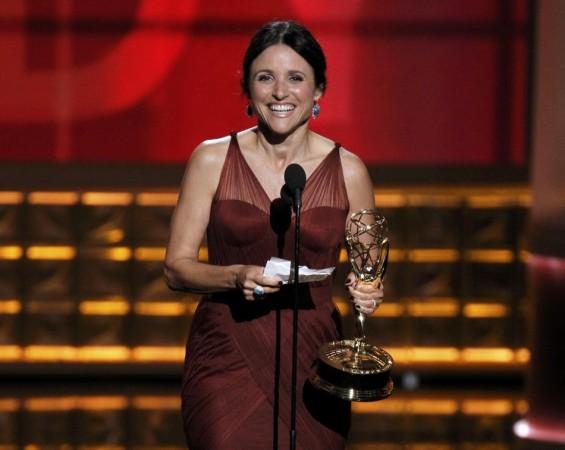 Julia Louis Dreyfus espouses the character of foul-mouthed US President Selena Meyers in the award-winning political satire Veep. Following her journey in the White House, the show cleverly highlights the humanity that is often lost in politics. The episodes air on Star World in India.